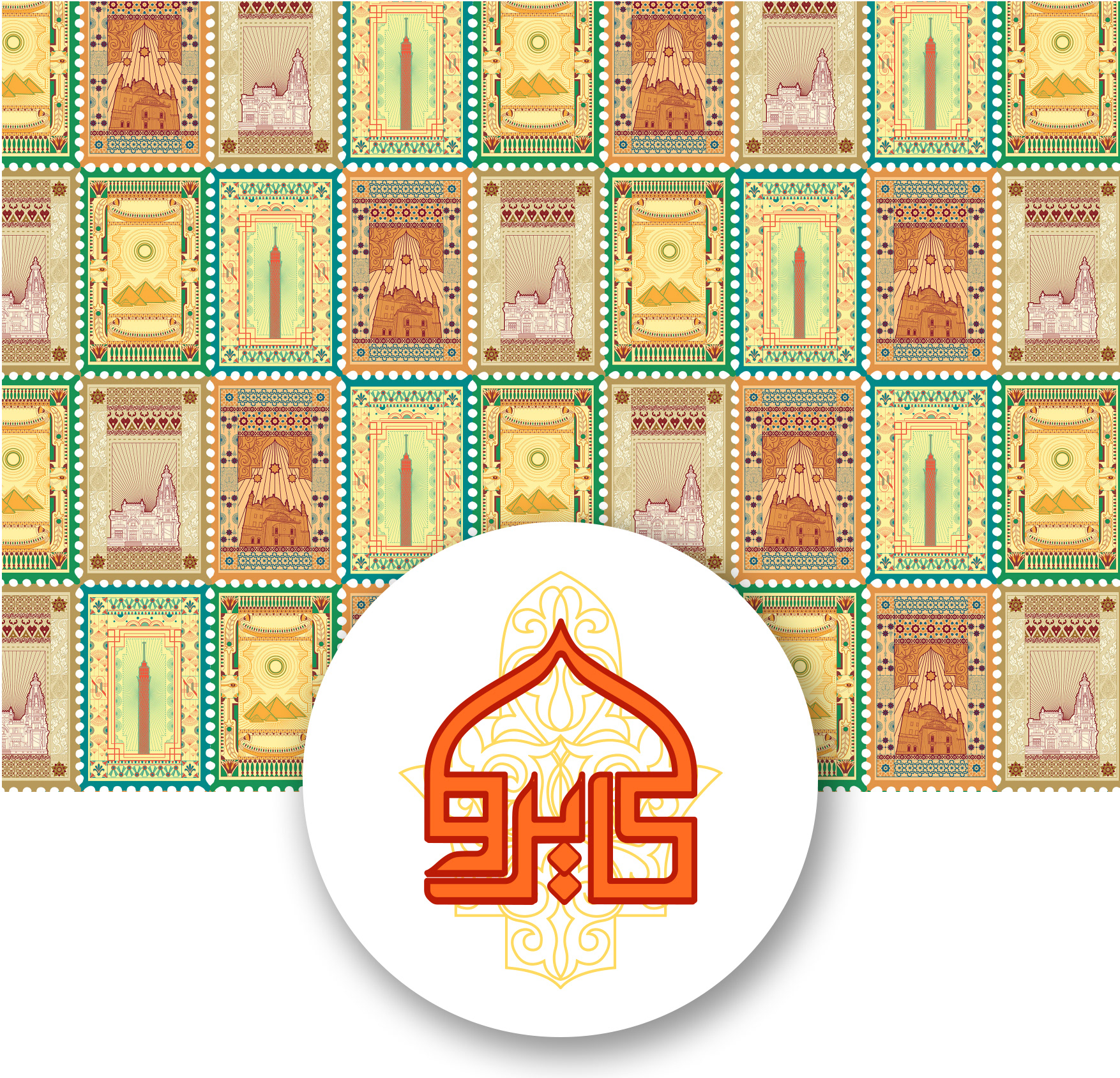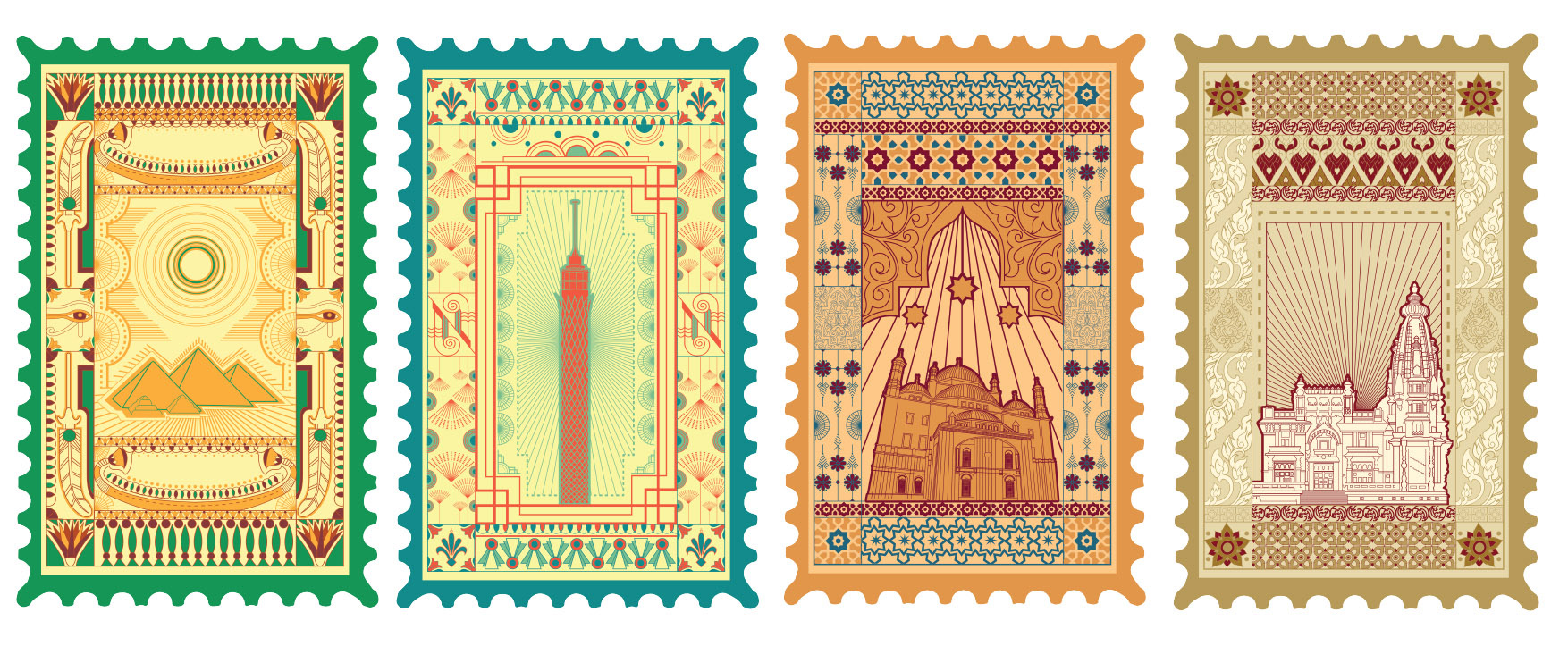 The capital of Egypt and the largest city in Africa, the name means "the victorious city". It is located on both banks of the River Nile near the head of the river's delta in northern Egypt and has been settled for more than 6000 years, serving as the capital of numerous Egyptian civilizations. Cairo is known locally as "Misr", the Arabic name for Egypt, because of its centrality in Egyptian life.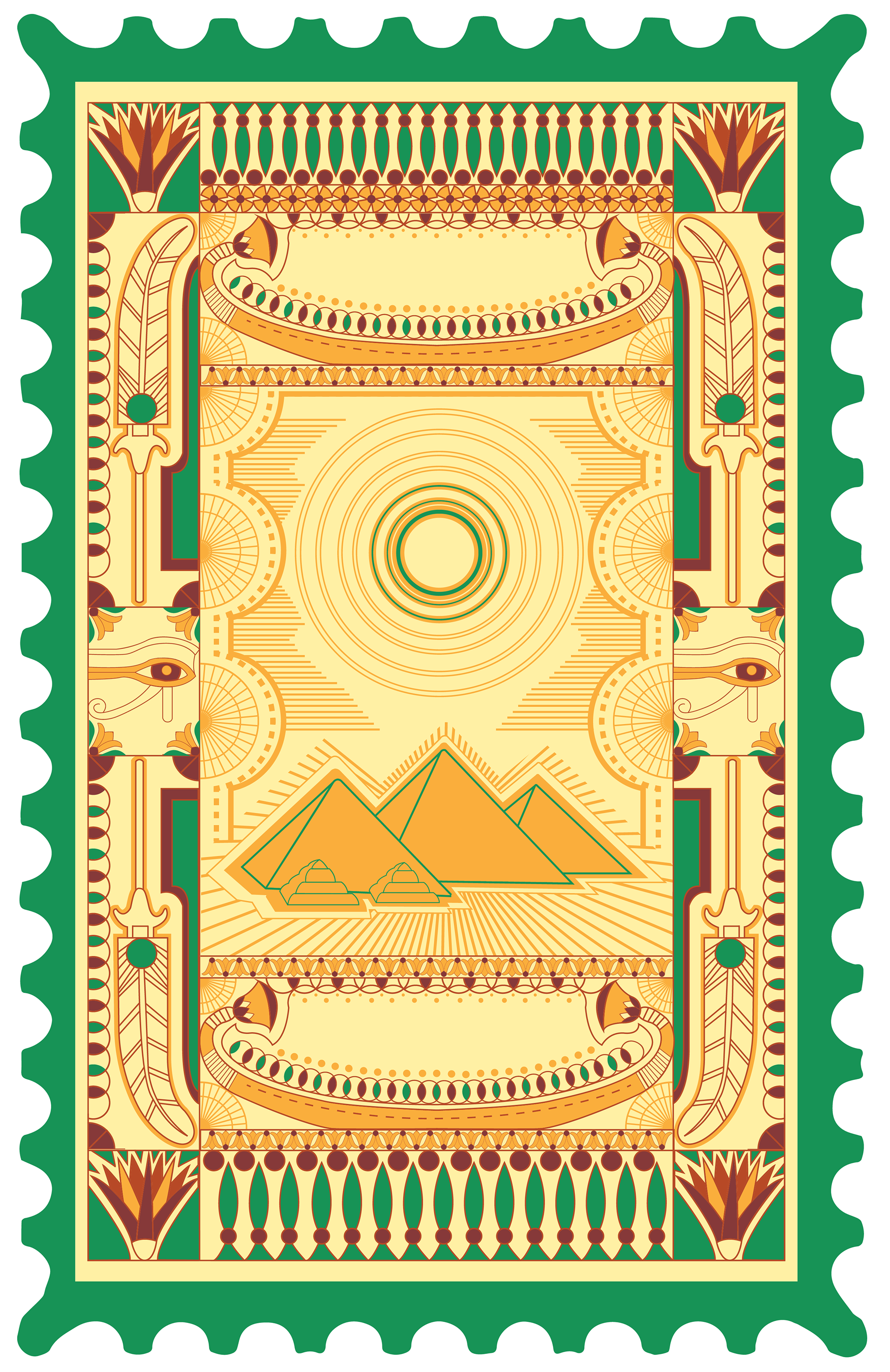 The Pyramids of Egypt, which served as tombs for the Ancient Pharaohs , and the statue of the Sphinx, which dates from 2565 BC and is probably the country's most famous monument, are located just west of Cairo in the suburb of Giza. The Pyramids are extremely close to Cairo and are likely to be affected by the city's continued expansion.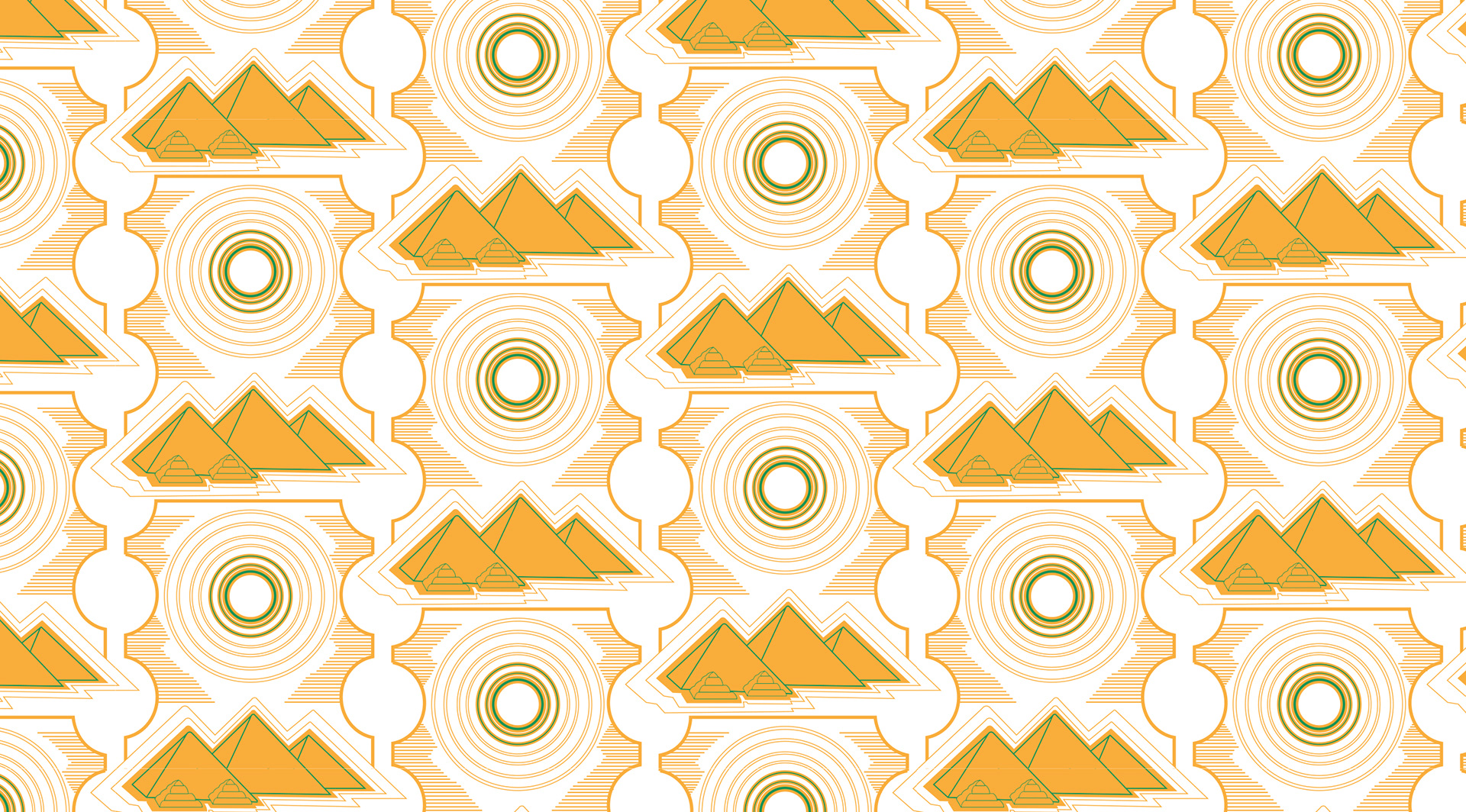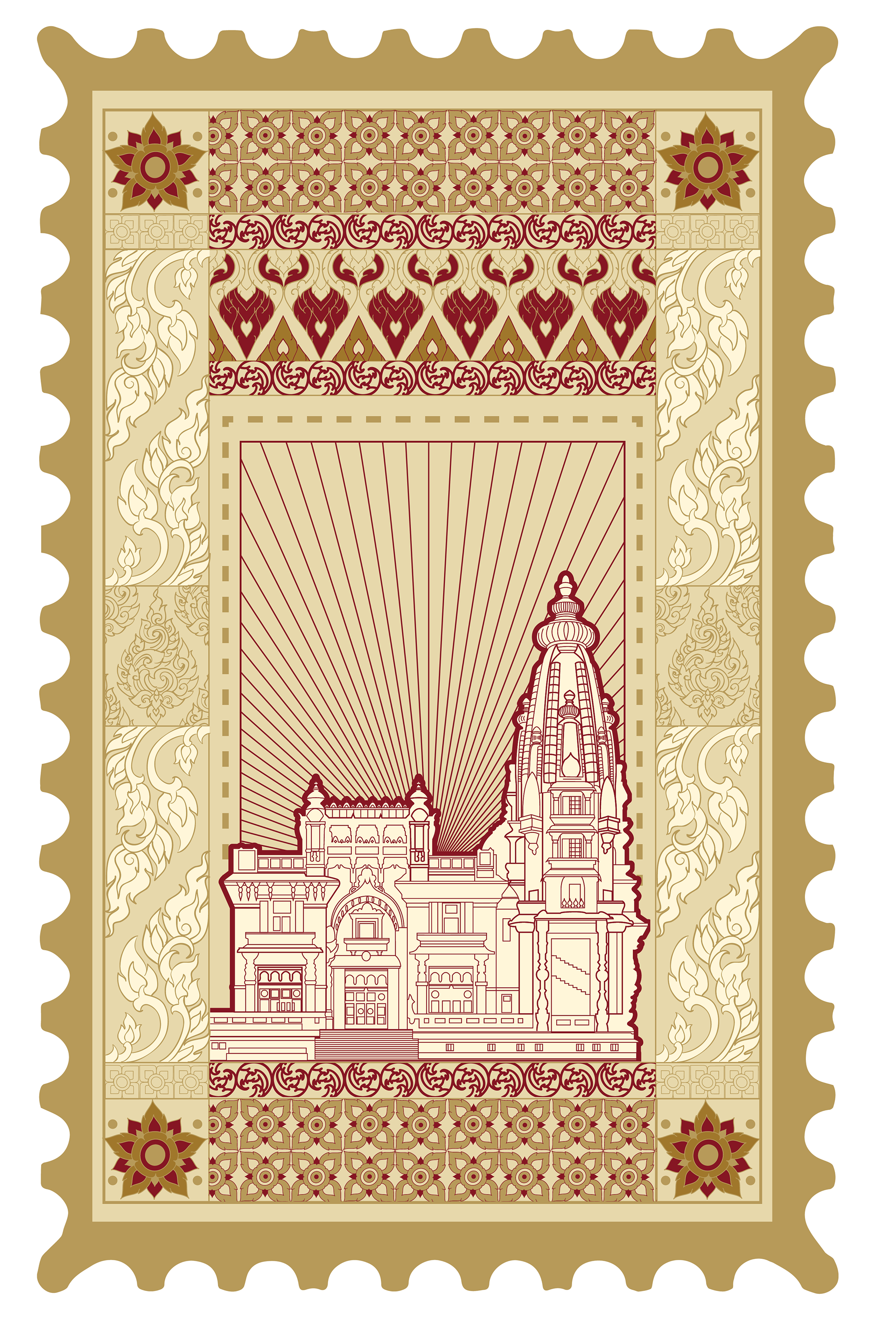 Indian art inspired by Angkor Wat 
Baron Empain Palace (1911)
The Baron Empain Palace is a distinctive and historic Indian-inspired mansion in Heliopolis, a suburb northeast of central Cairo, Egypt.
The Palace inspired by the Hindu temple of Angkor Wat in Cambodia, it was built between 1907 and 1911, in reinforced concrete.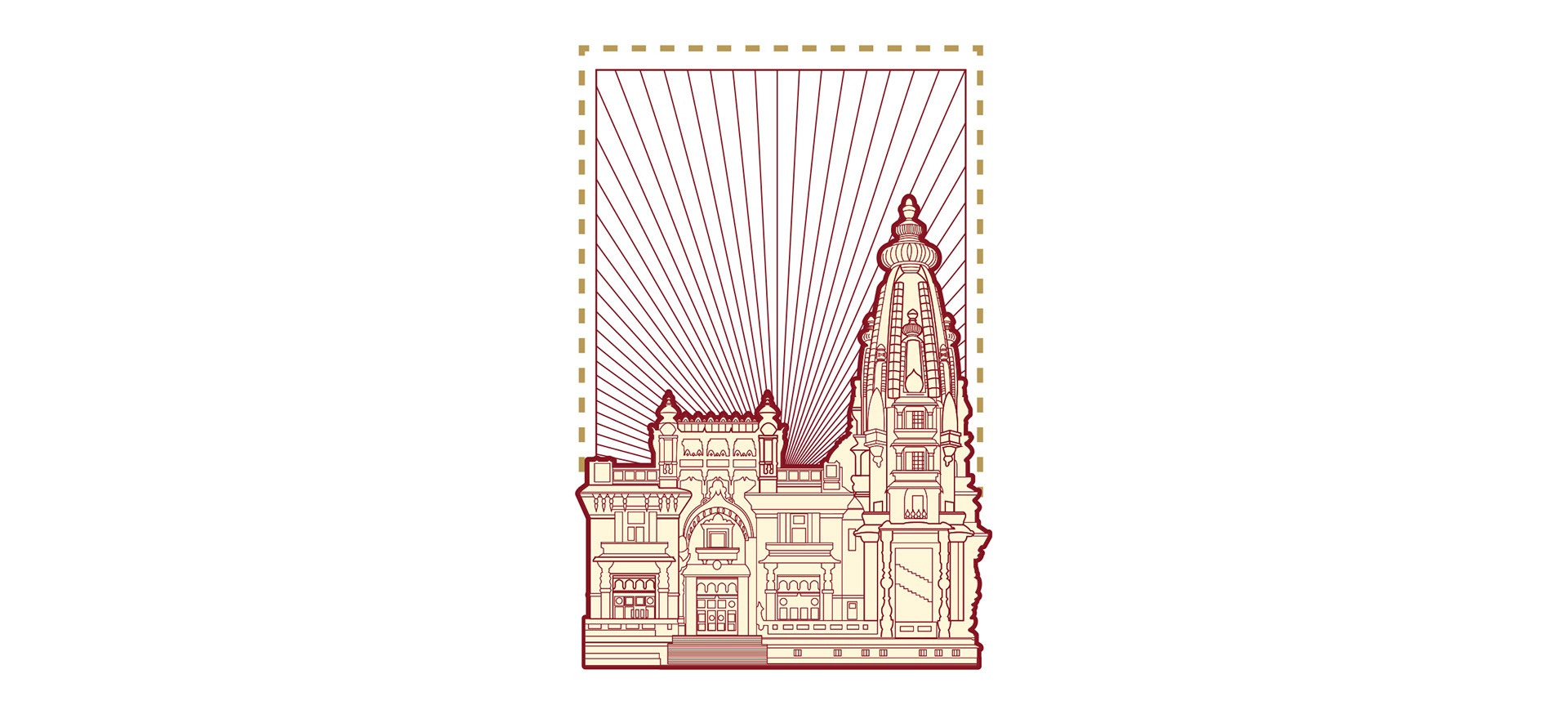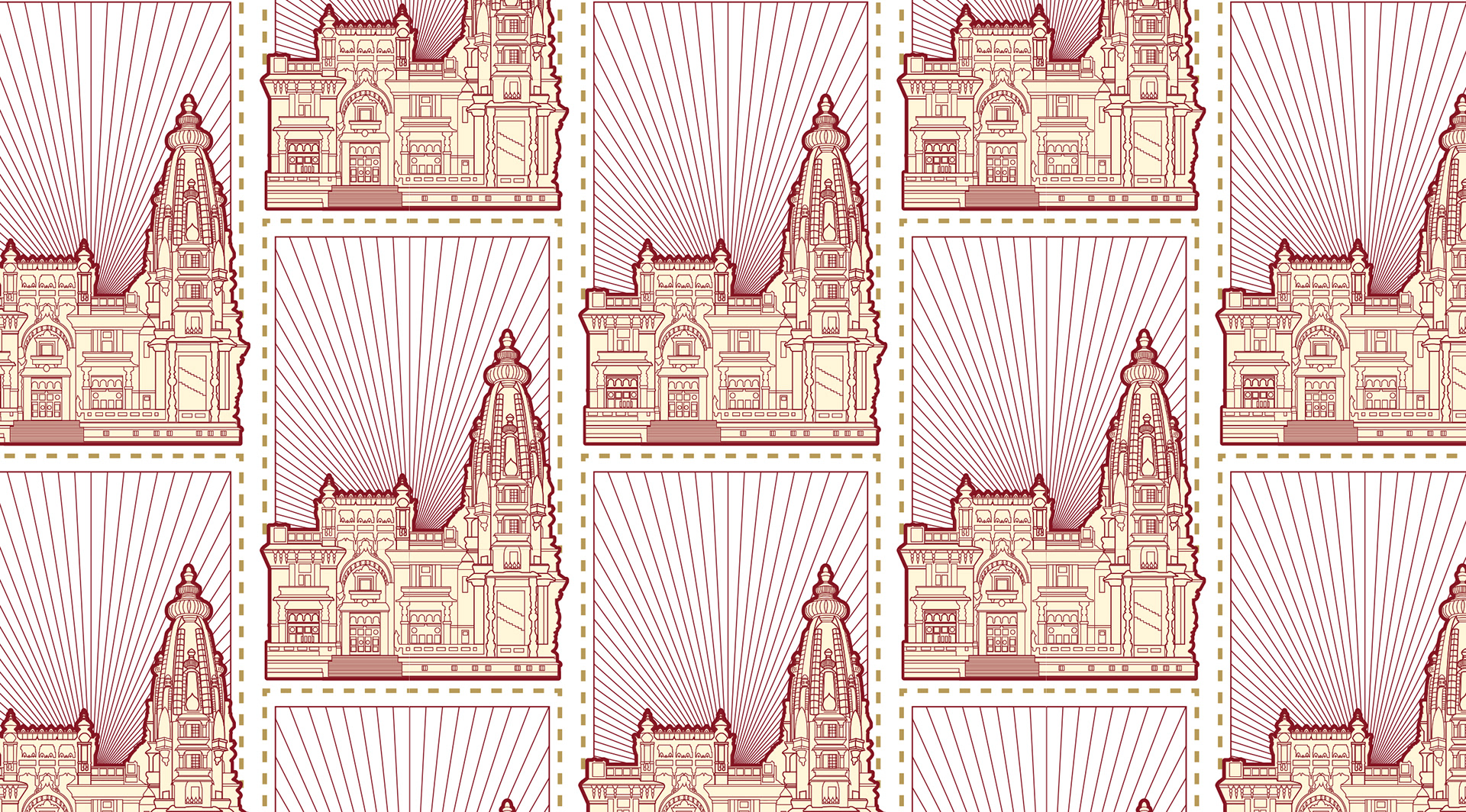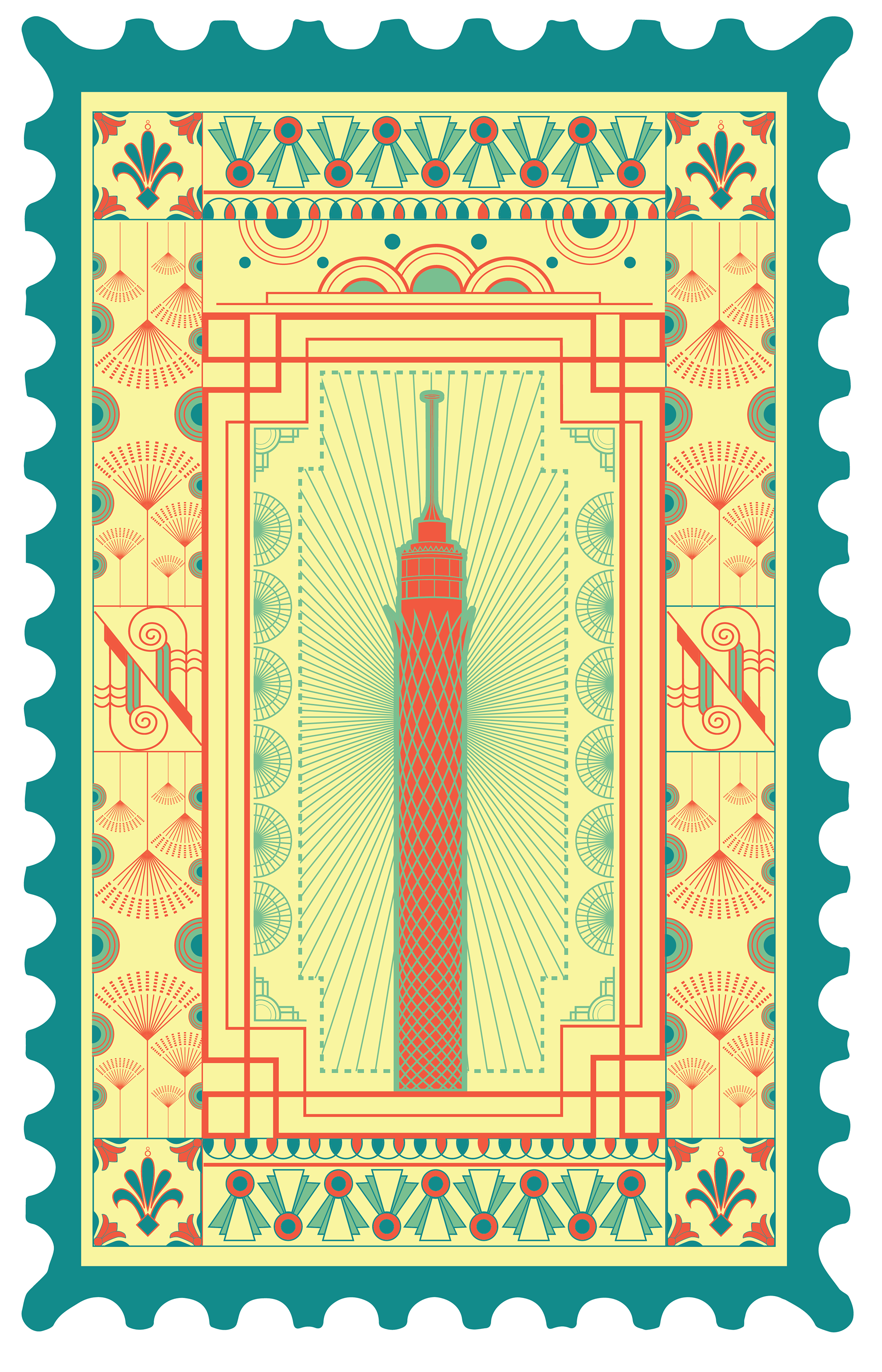 Ancient Egyptian art 
and Art Deco
Being on the top of a city like Cairo that has a vast area that is full of contradictions is quite an interesting experience. The tower consists of 16 floors which were built on a huge Aswan granite base which the Pharos used to build fascinating temples and structures, it was built out of concrete iron and it has the shape of the famous Lotus plant that the ancient Egyptians used to produce papyrus.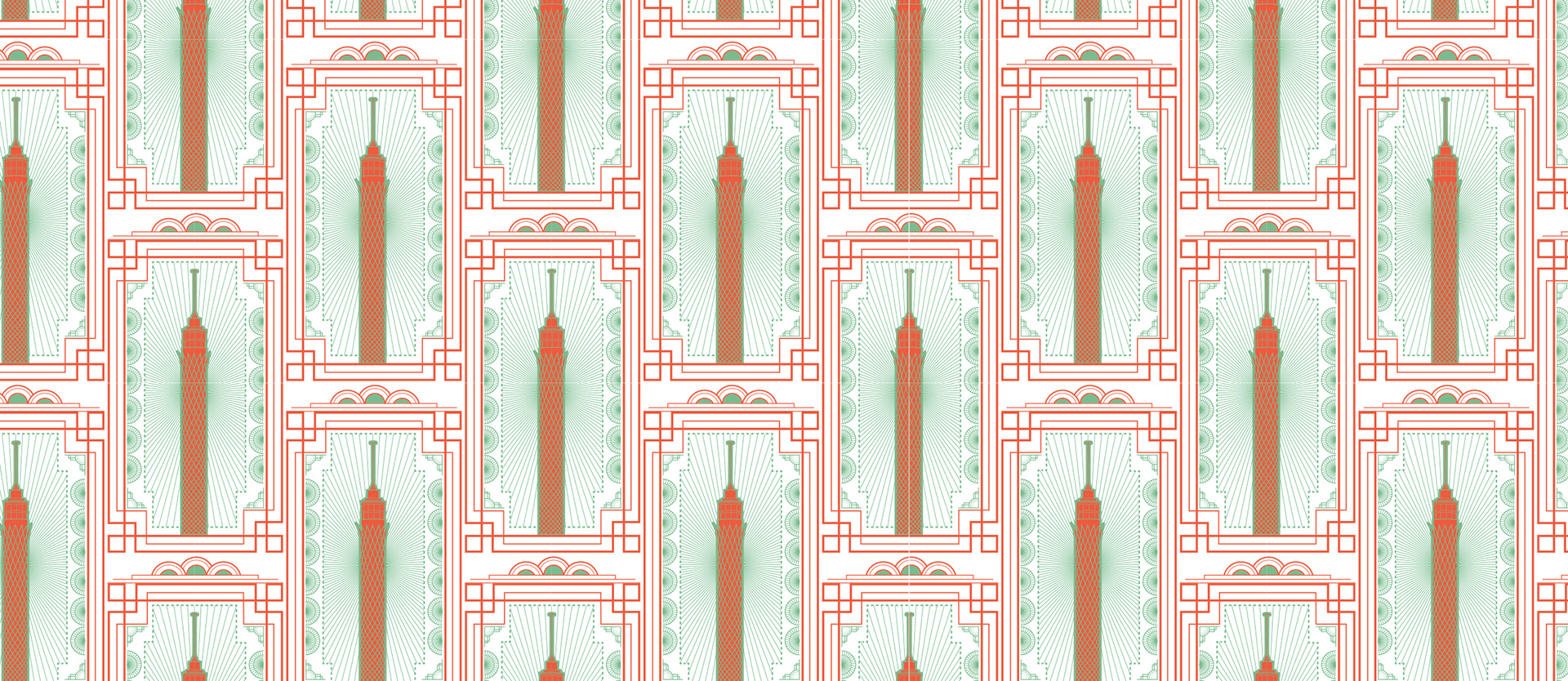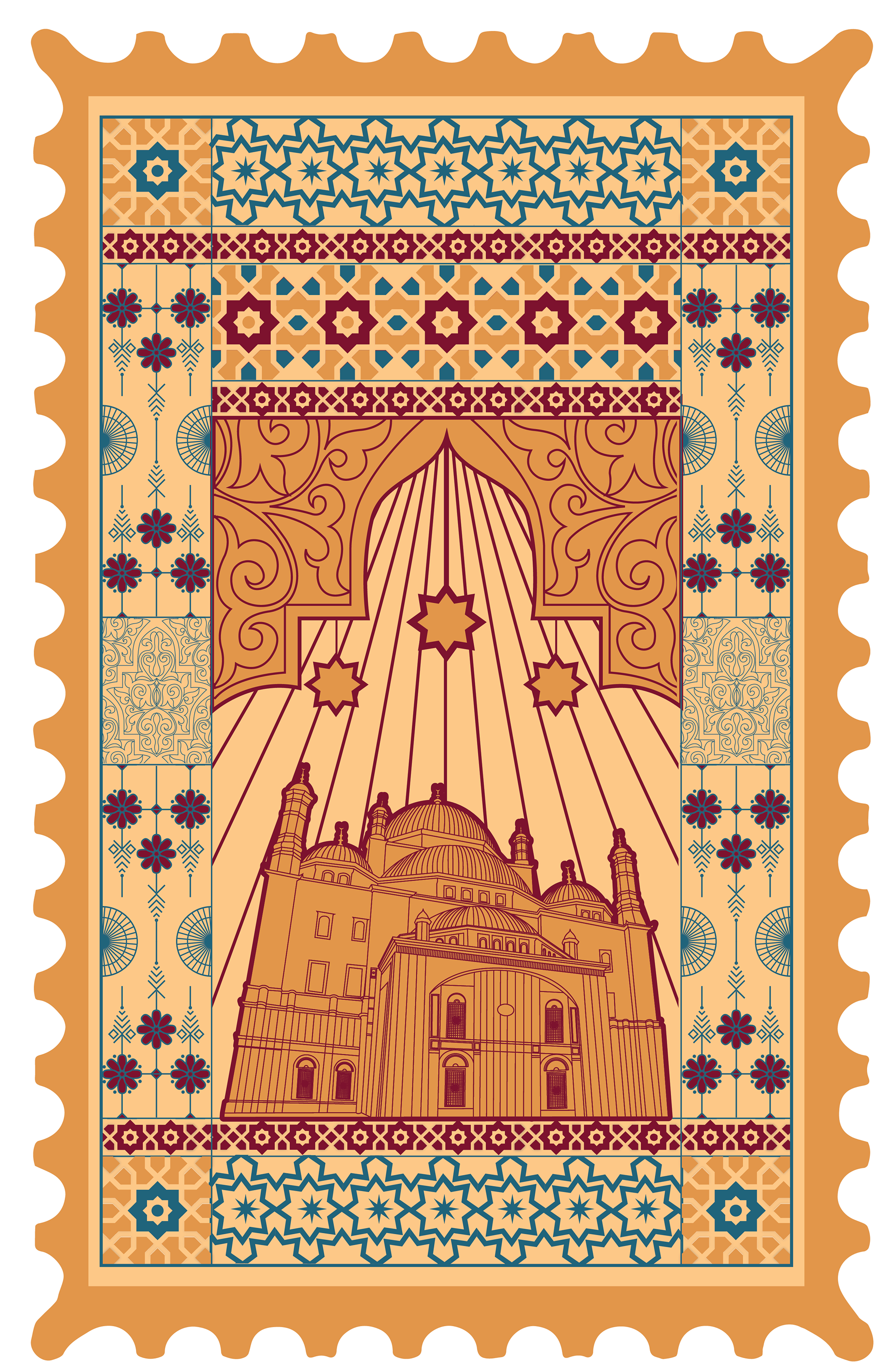 Mohamed Ali Mosque (1848)
Mohamed Ali Mosque is amongst the most interesting Mosques in Egypt. It stands proudly on the highest point inside the courtyard of the Citadel of Saladin, and is also called the Alabaster Mosque. The architect was Yousf Boushnaq, a Turkish man who had come over from Istanbul to build this great Mosque for Mohamed Ali, the ruler of Egypt from1805 until 1849.