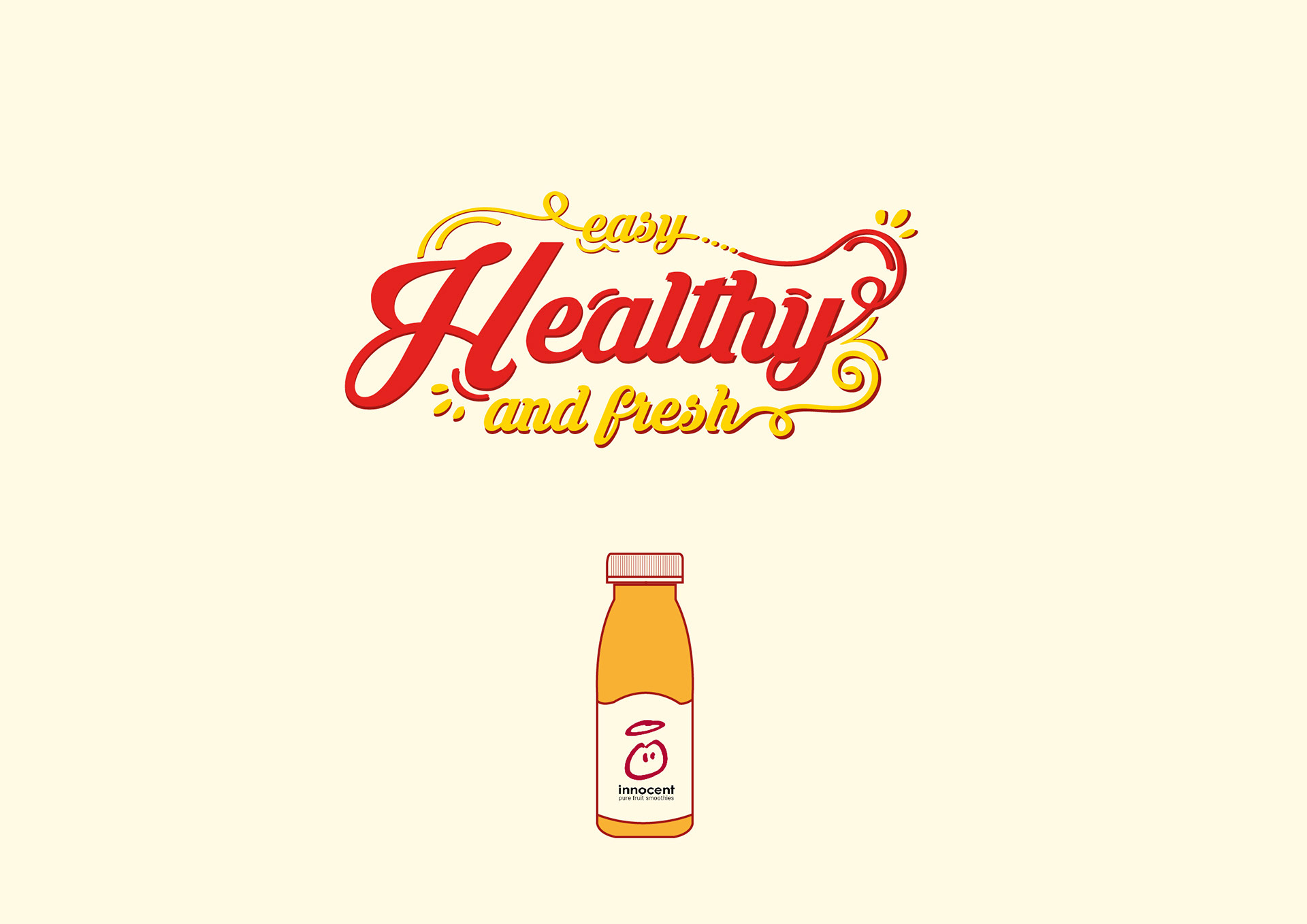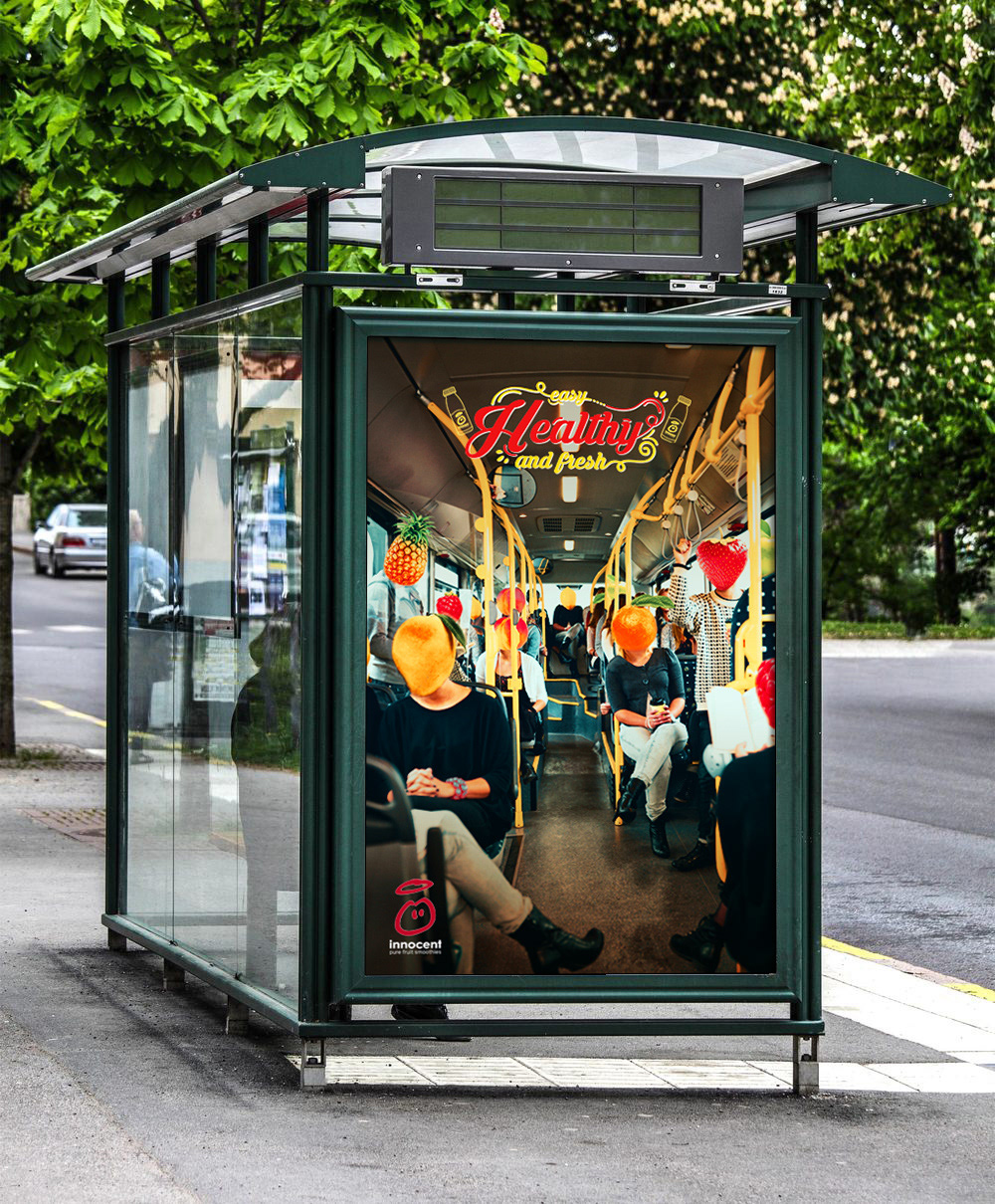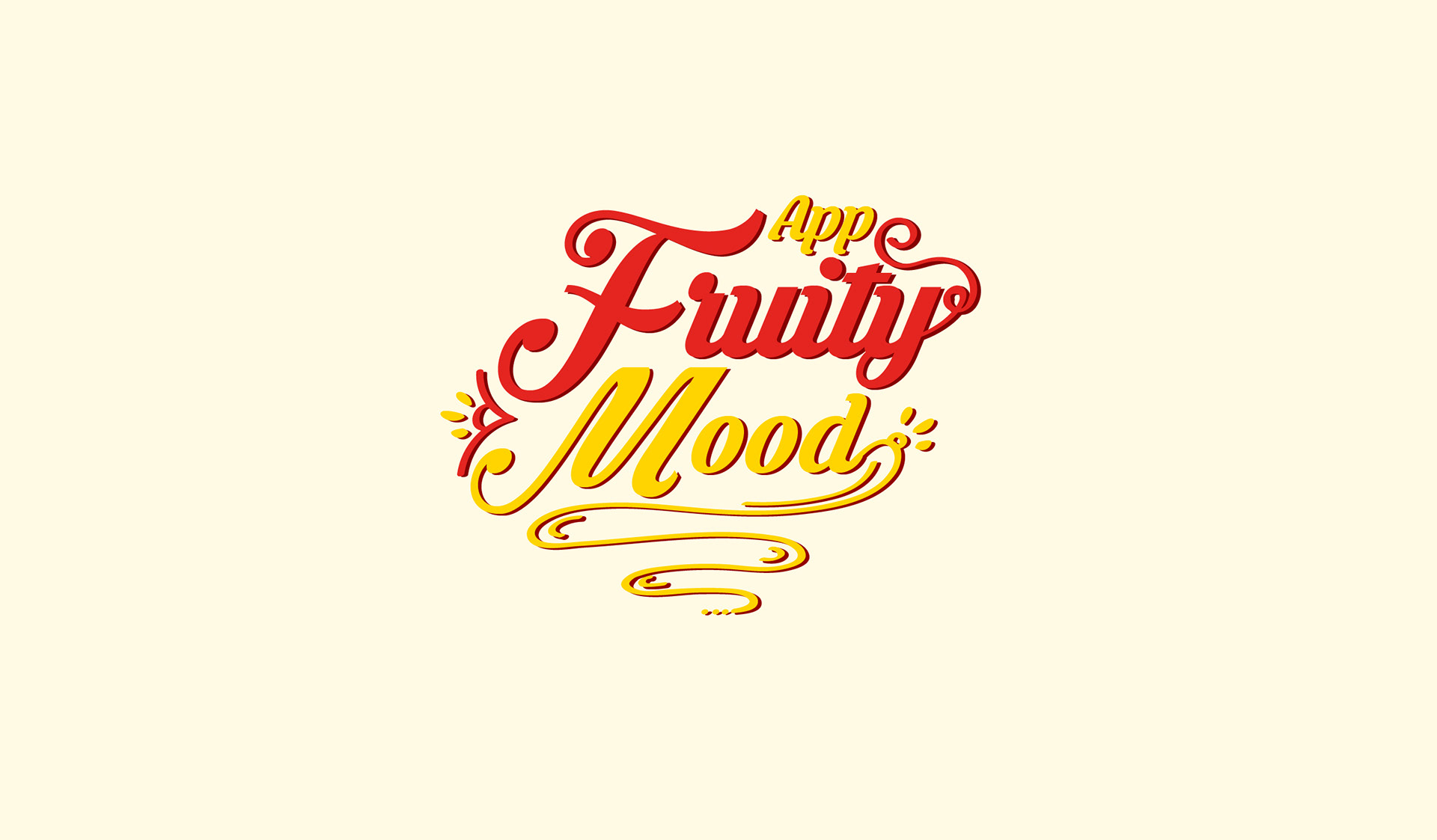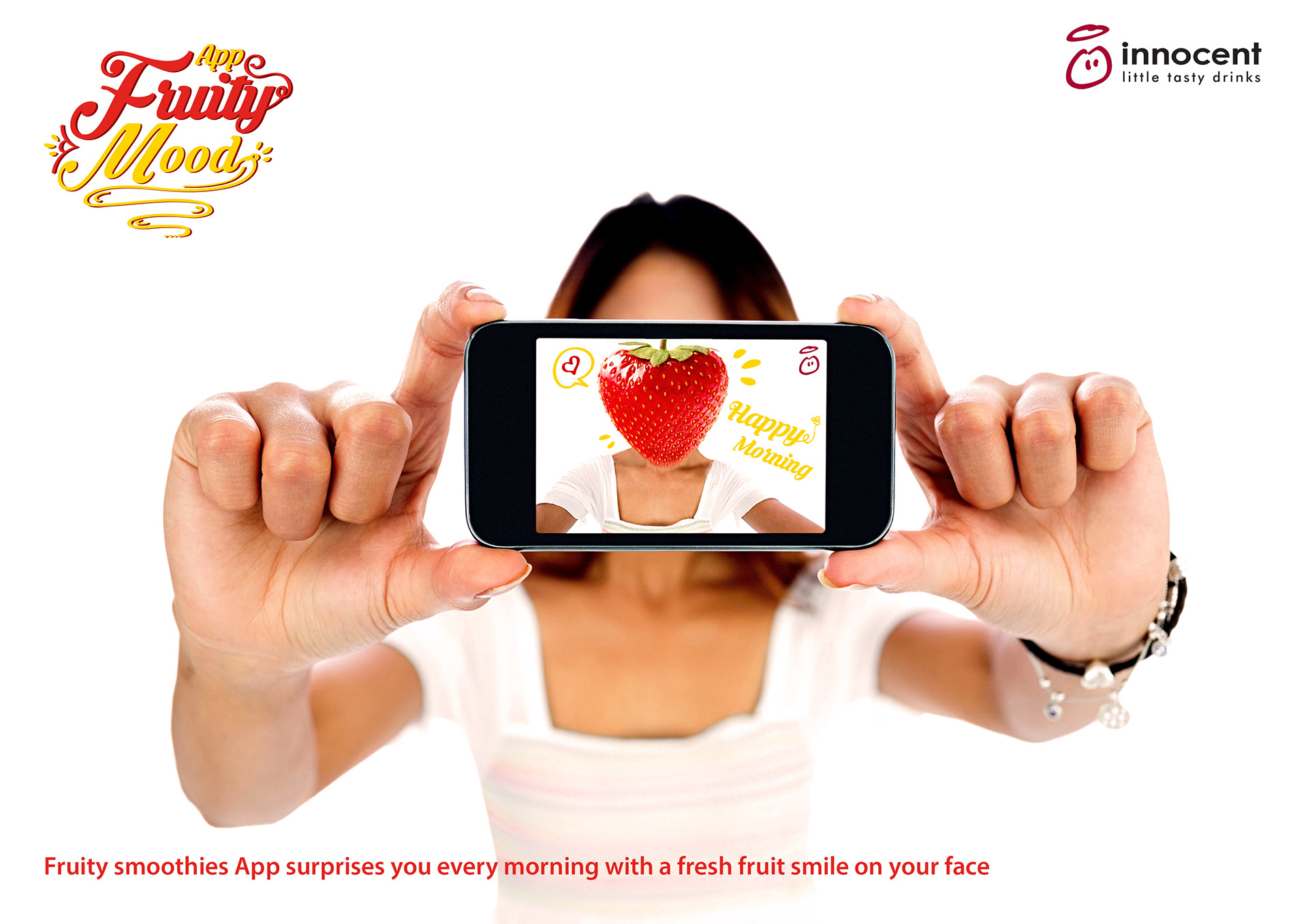 Strong knocking on the door, the sound of strong steps and heavy breathing. Followed by a sound of opening an apartment door
Man (in a tired voice): Ah! What a stressful day! 
Wife (in a surprised voice): Honey! Your face …? Where is the strawberry I left on your cheeks this morning? 
Man (in a shy voice): I am out off it ! 
Wife (laughs): here are some of mine … 
Man (in a happy voice): Thank you my cherry 
VO: Innocent Healthy and fresh Smoothies 
VO: Download Fruity Smoothie App now for a fresh fruity face every day