Introduction:
Umber is a British chocolate company that produces a delight chocolate by using cocoa beans from different countries and adding to it unique flavors inspired by each country. We categorize our products by the country which produce the cocoa beans. Further, all our chocolate products from fair trade resources, and also we contribute to charity activity to develop education for children in the counties that planting cocoa trees.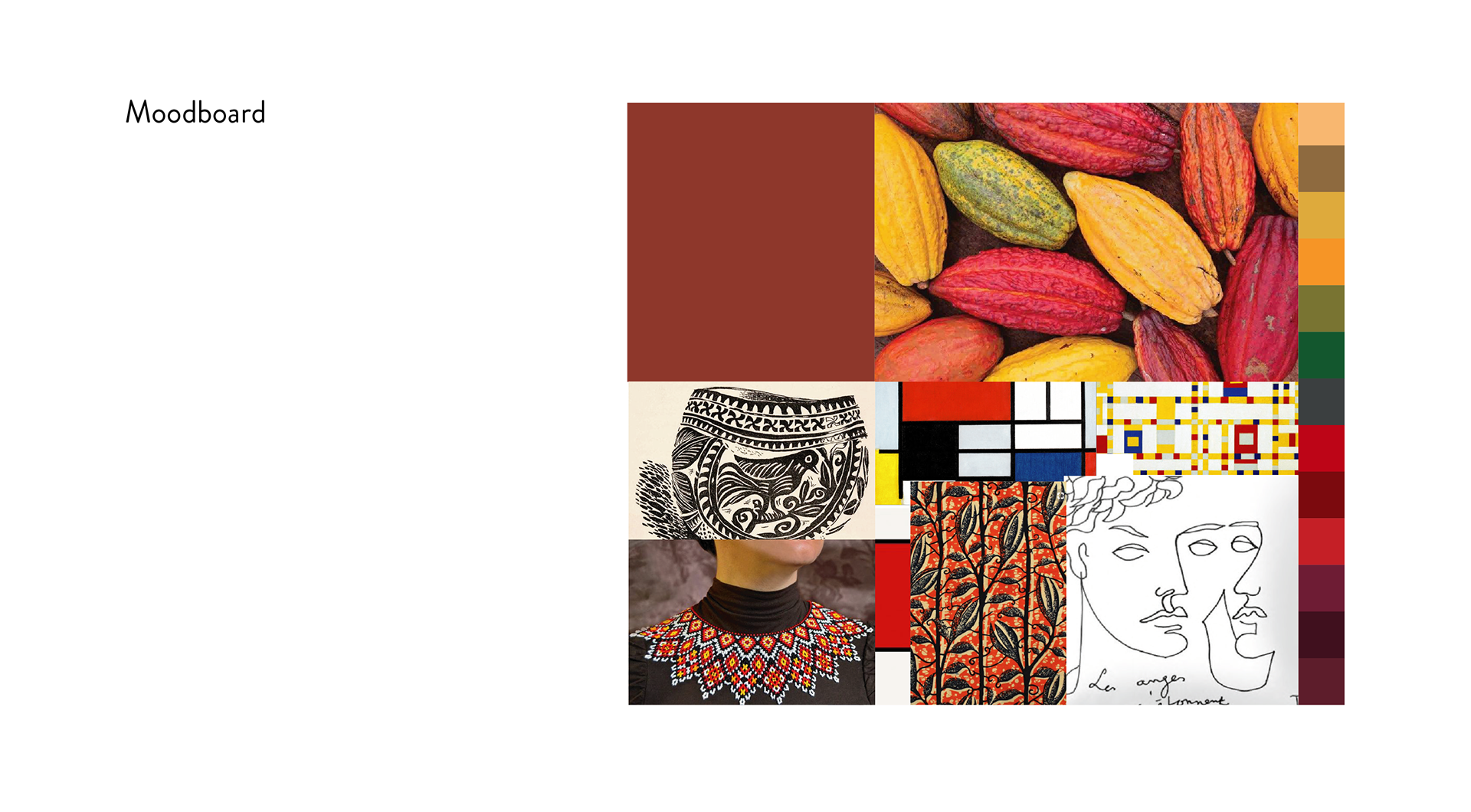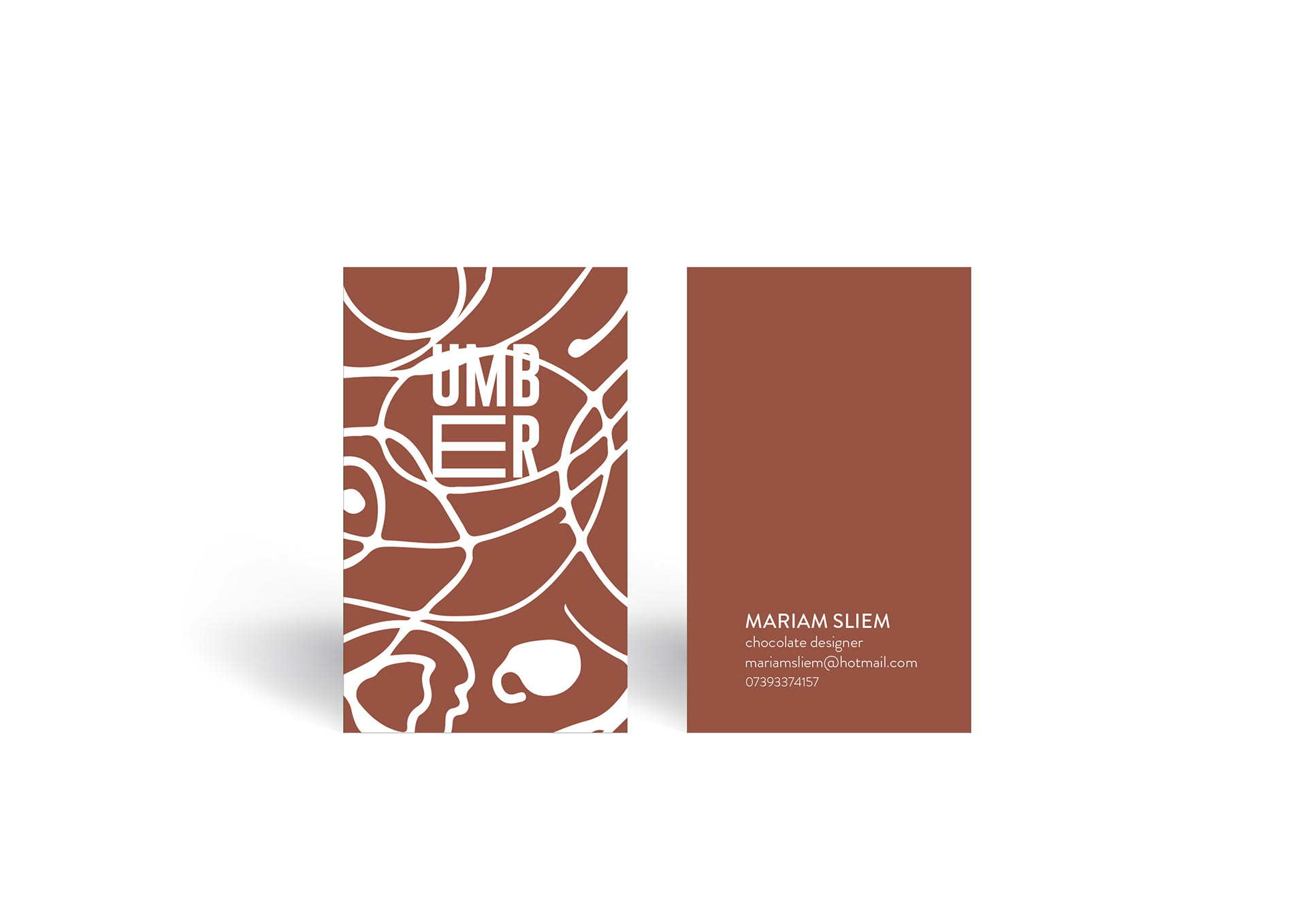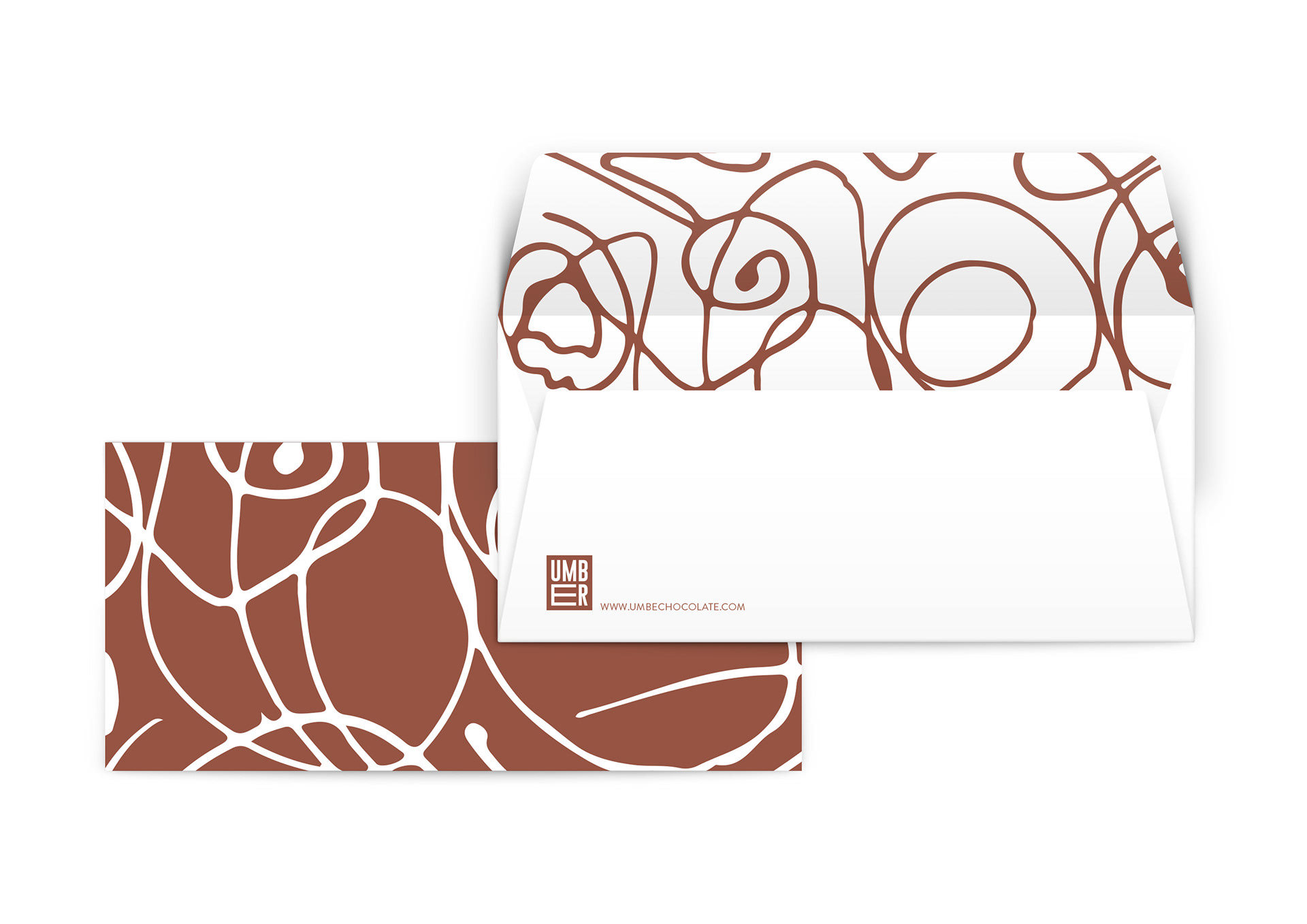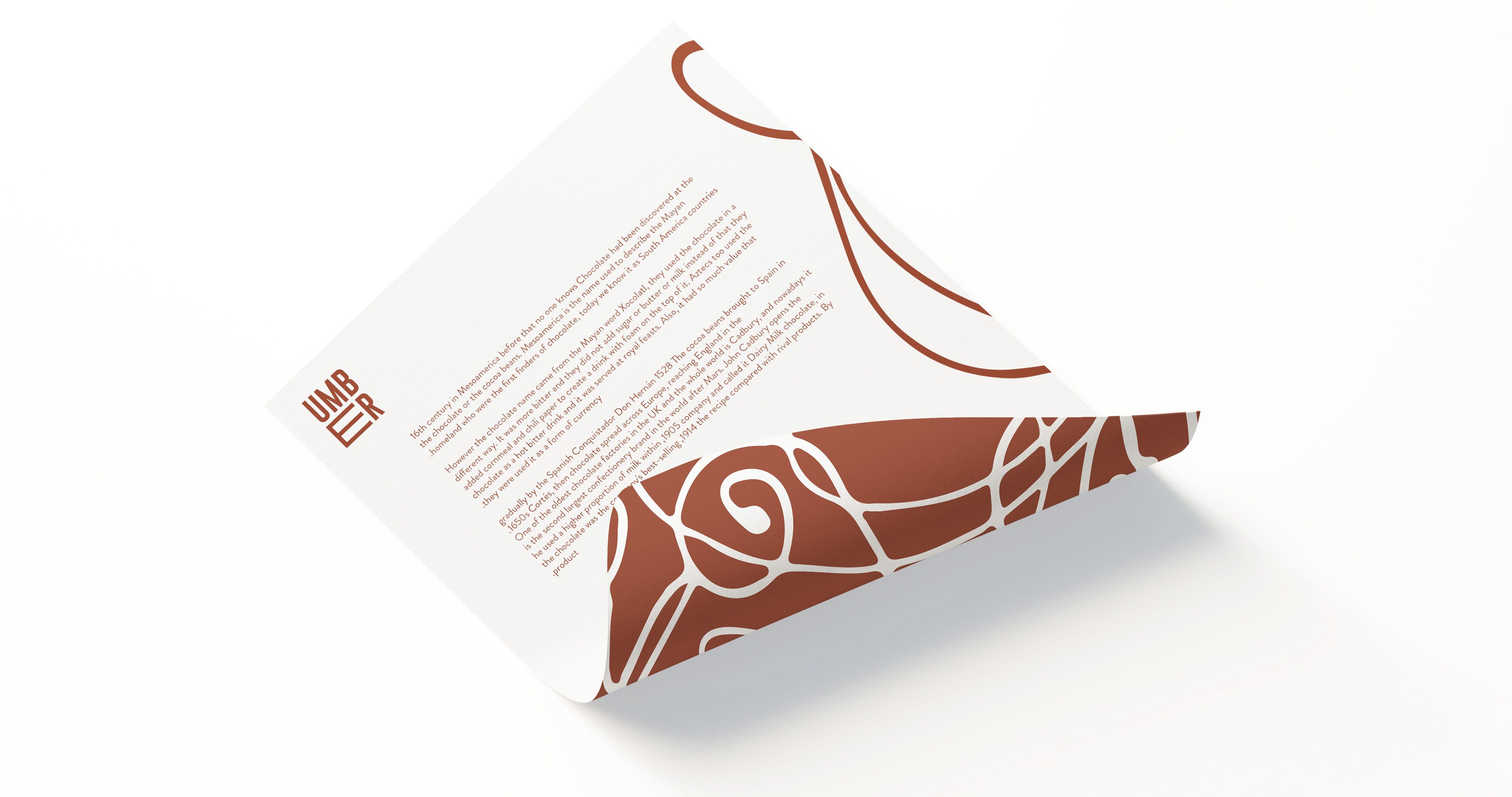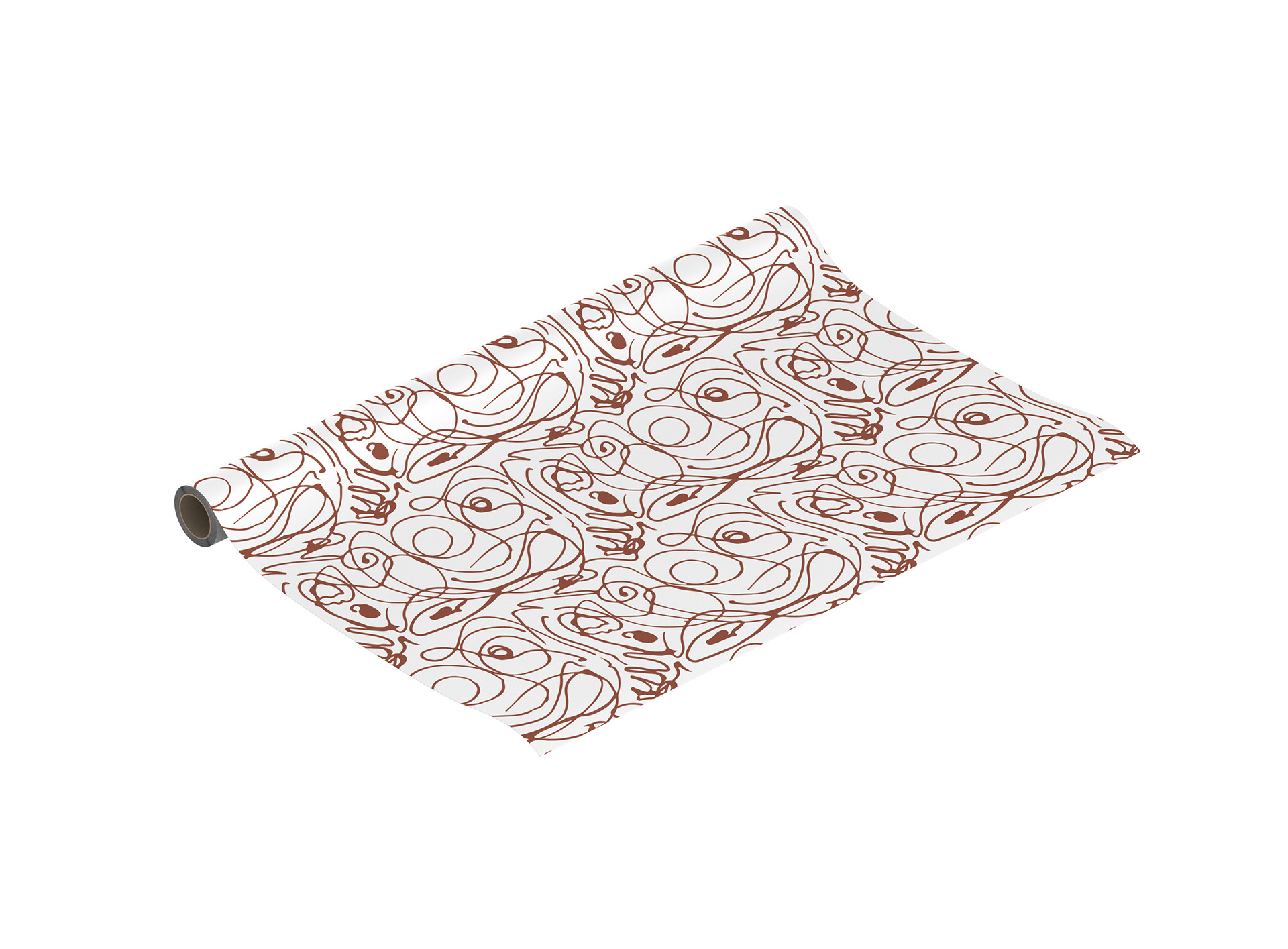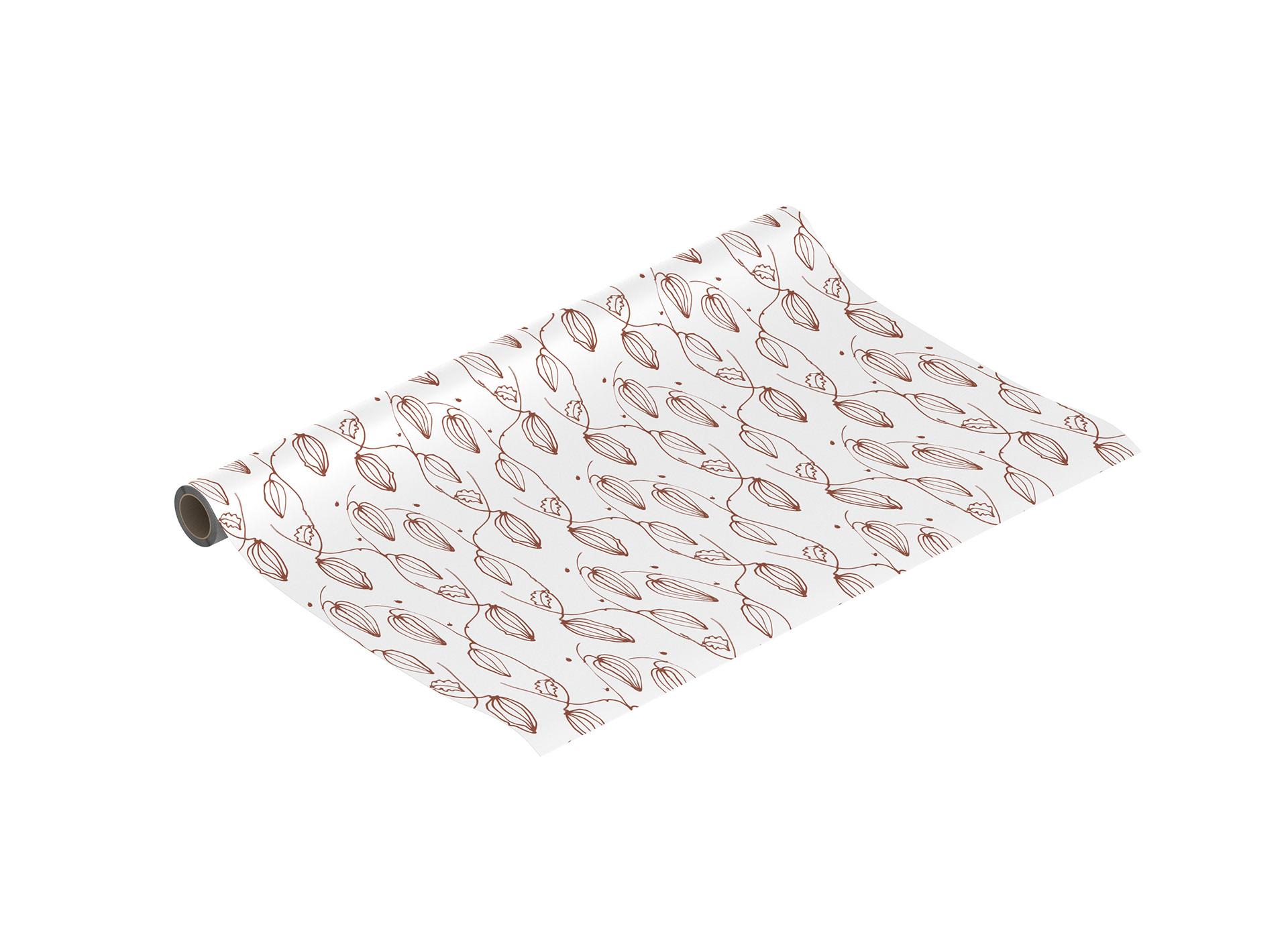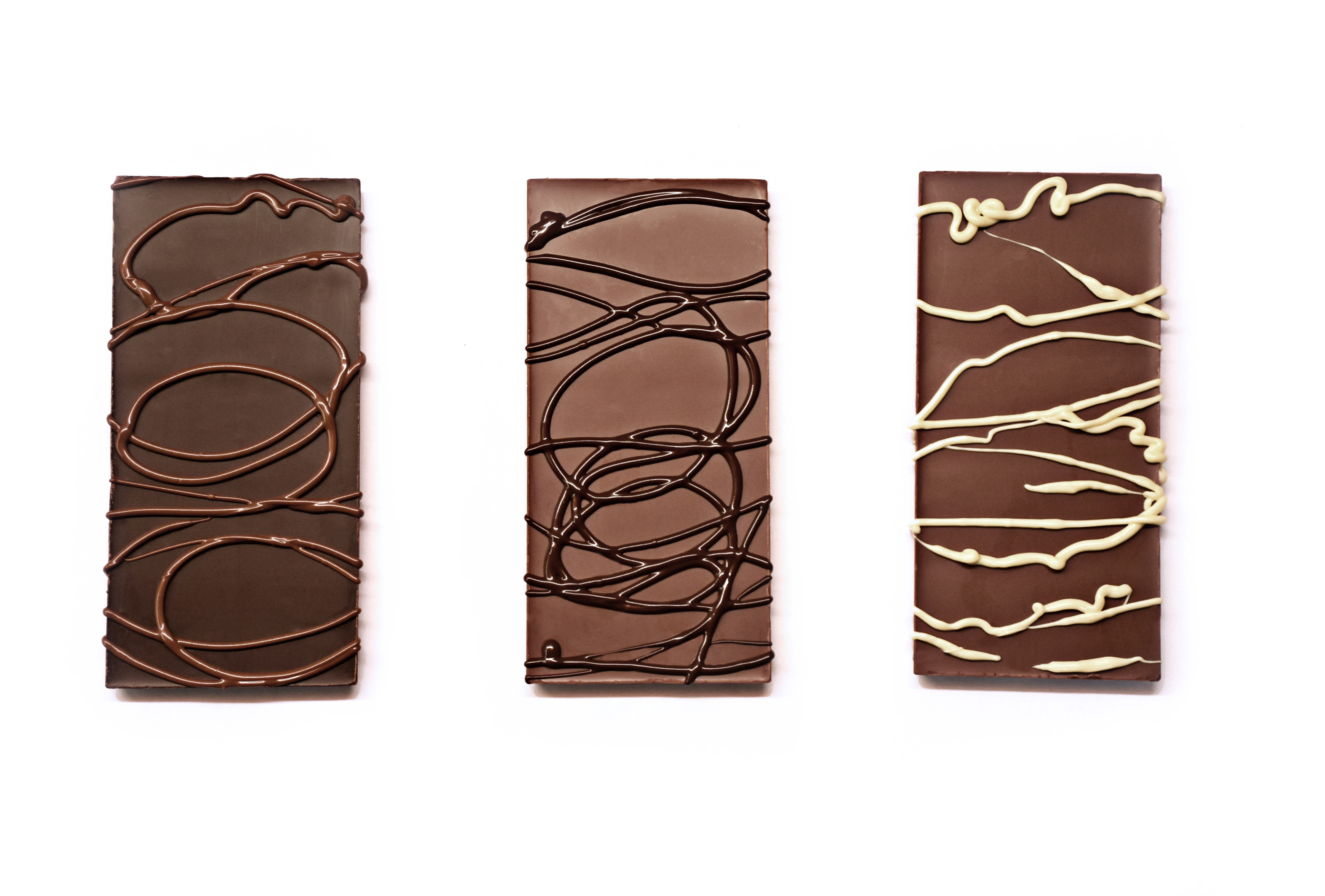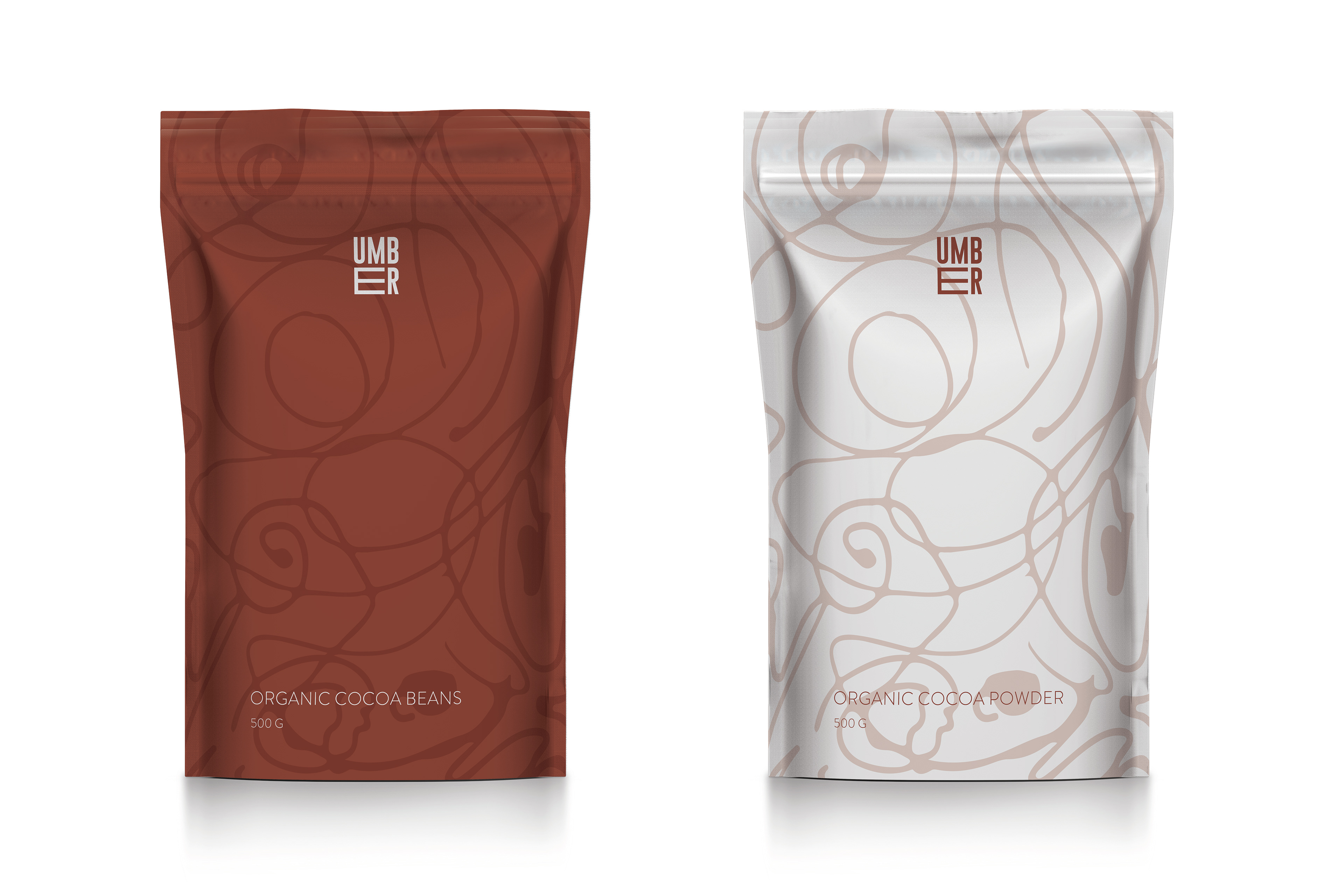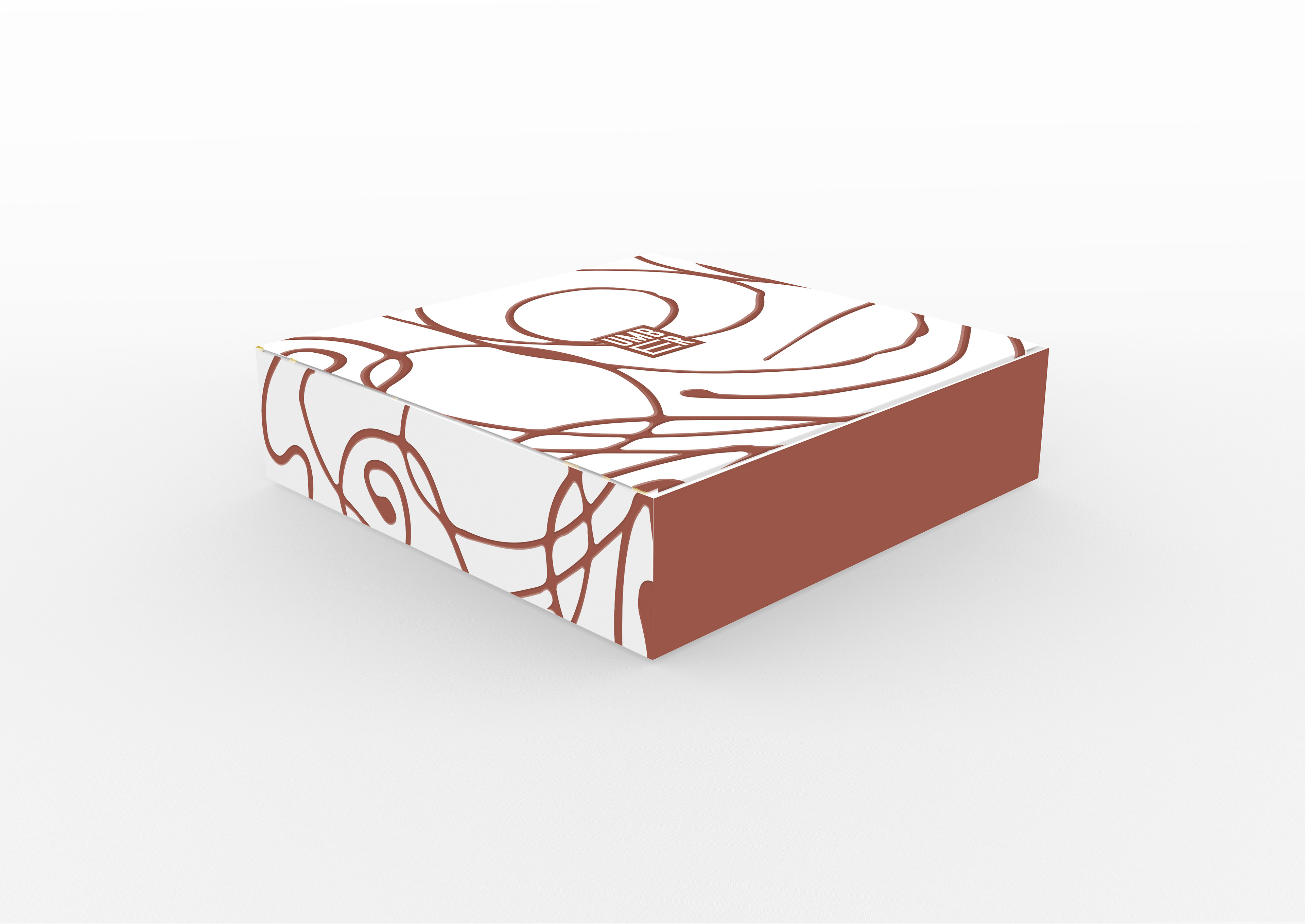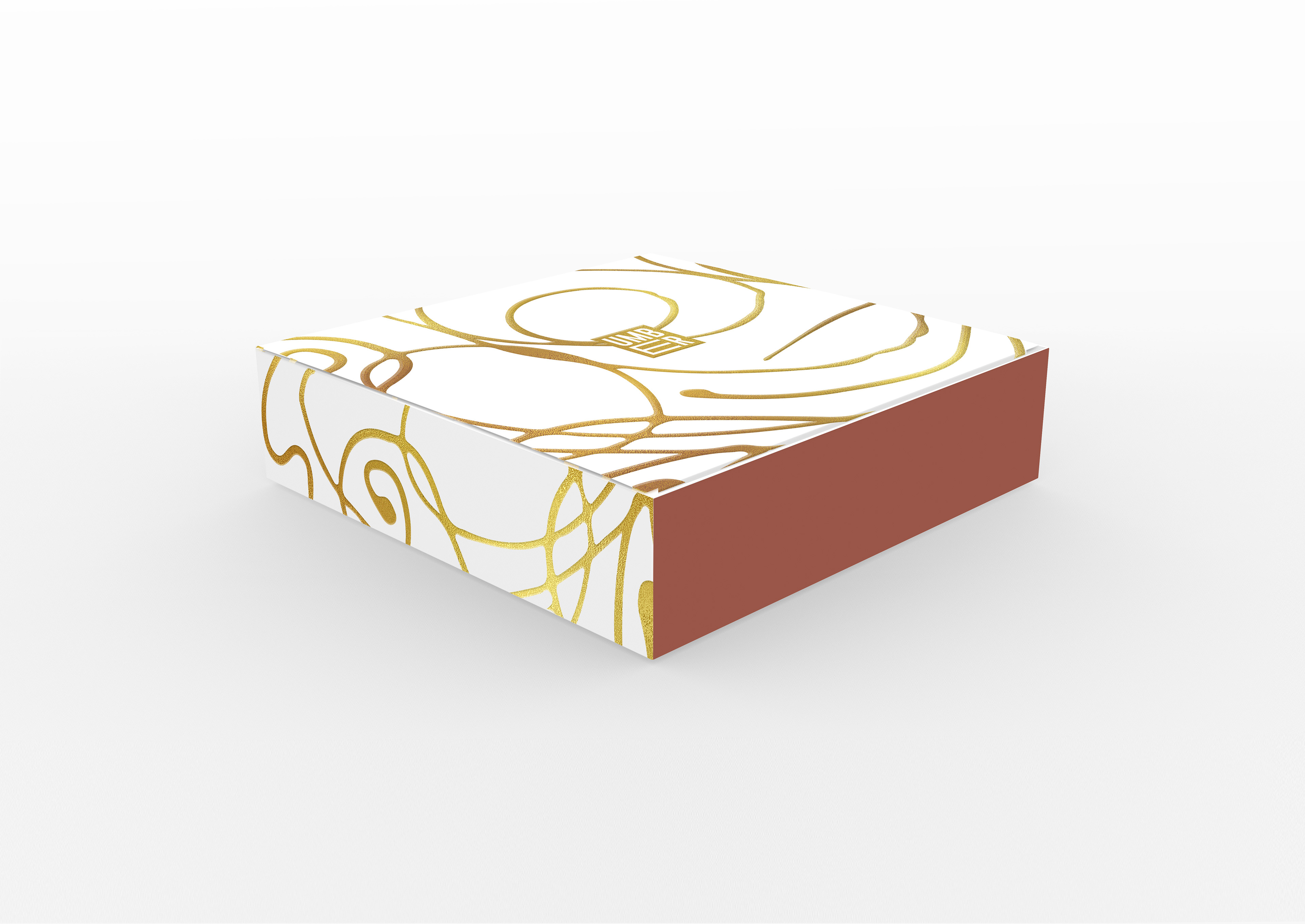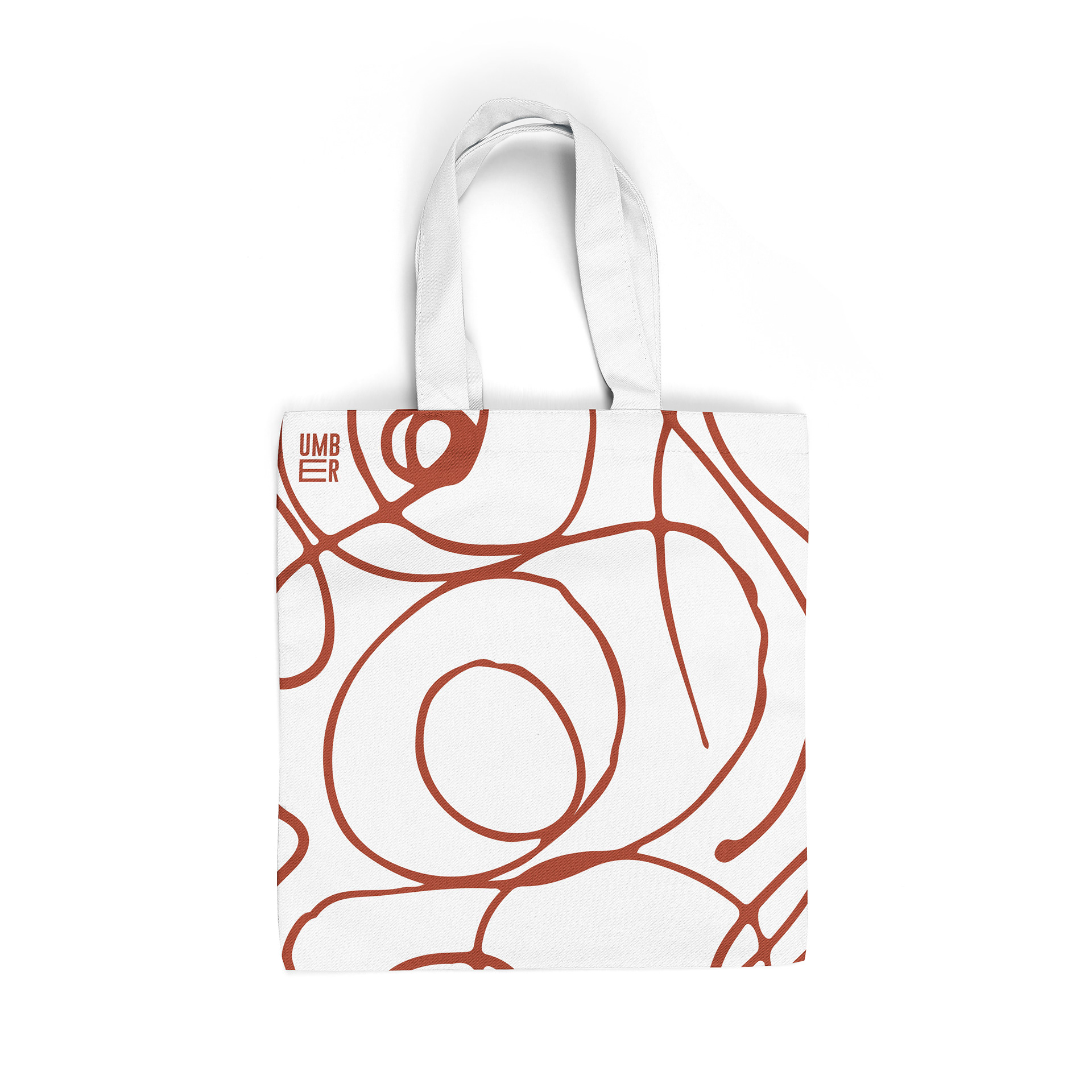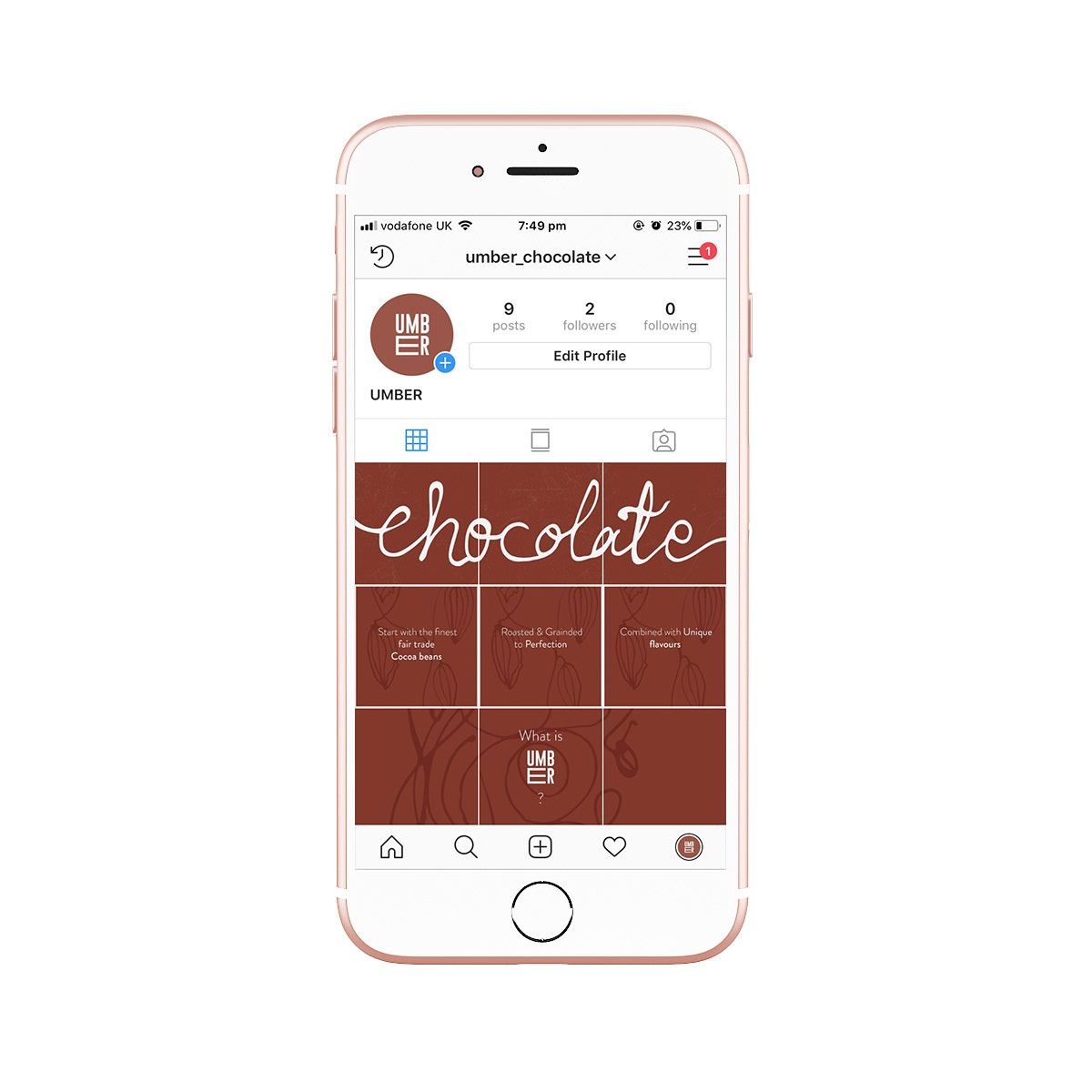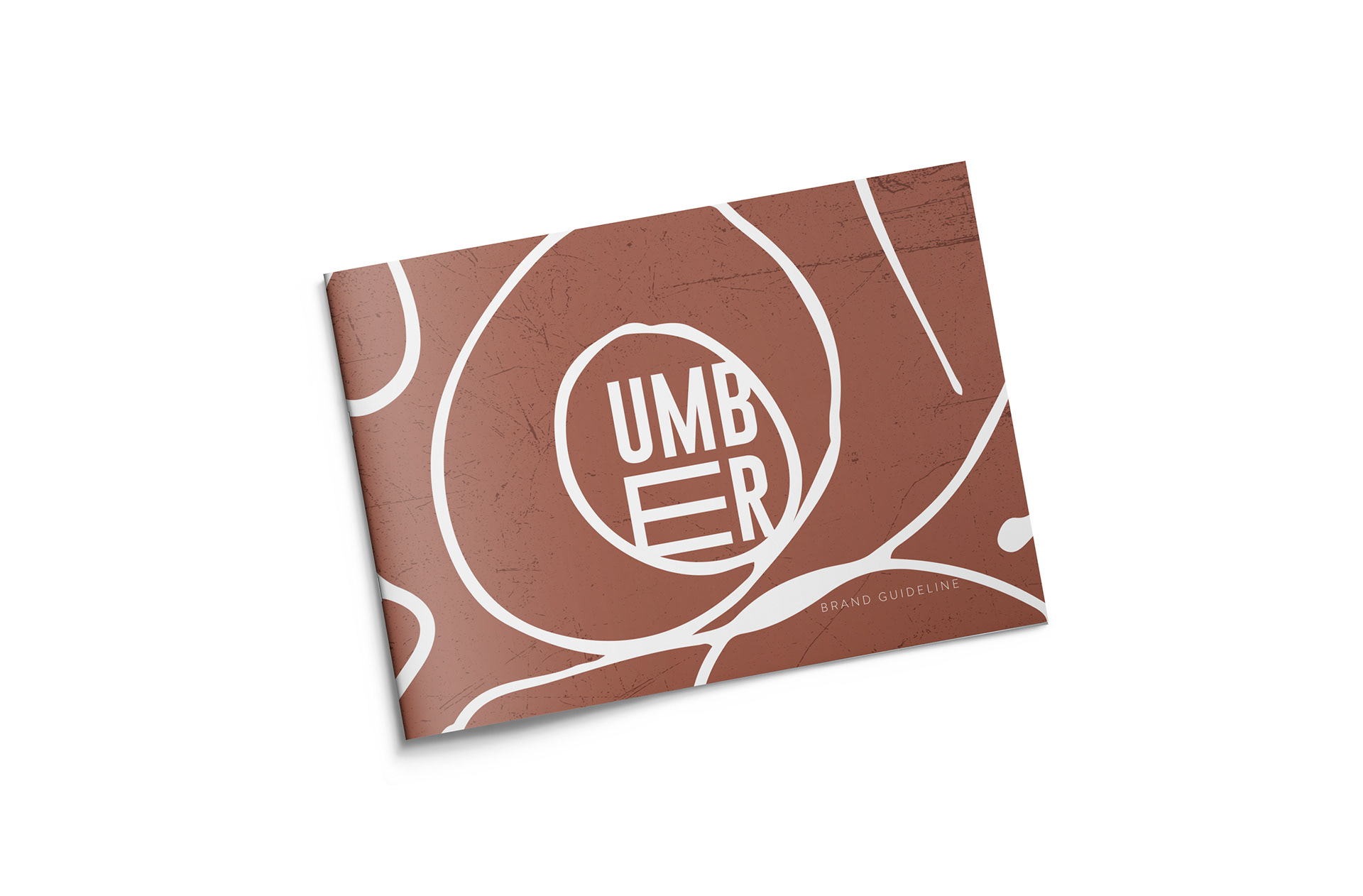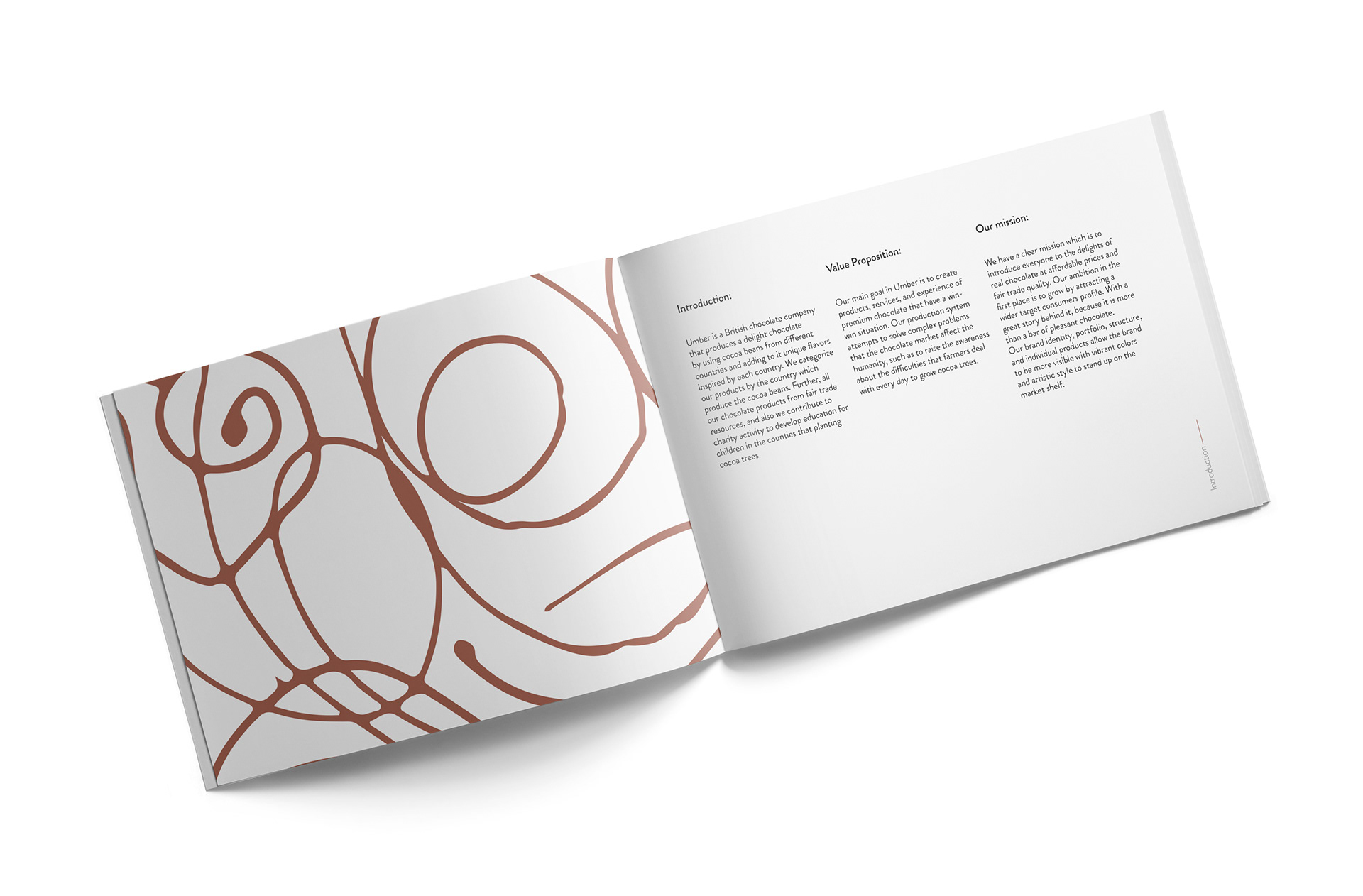 Mainly my concept is about the creation of visual elements that express the liquid chocolate feeling. The style is inspired by John Cocteau illustrations and Picasso drawings and Mandarin style of using colours. Also, I got inspired by each country original art such as African masks and Mexican super skulls.
Our style is based on tempering the chocolate and drawing with it on baking paper, which is the art direction for Umber. All the visual elements are liner art illustrated by tempered chocolate. We started with the brand guideline which consists of two colours, White and Umber, to make it simple, sophisticated and to reflect the cocoa powder colour. With one continued line drawn by tempered chocolate all the stationary and the website are designed. 
​​​​​​​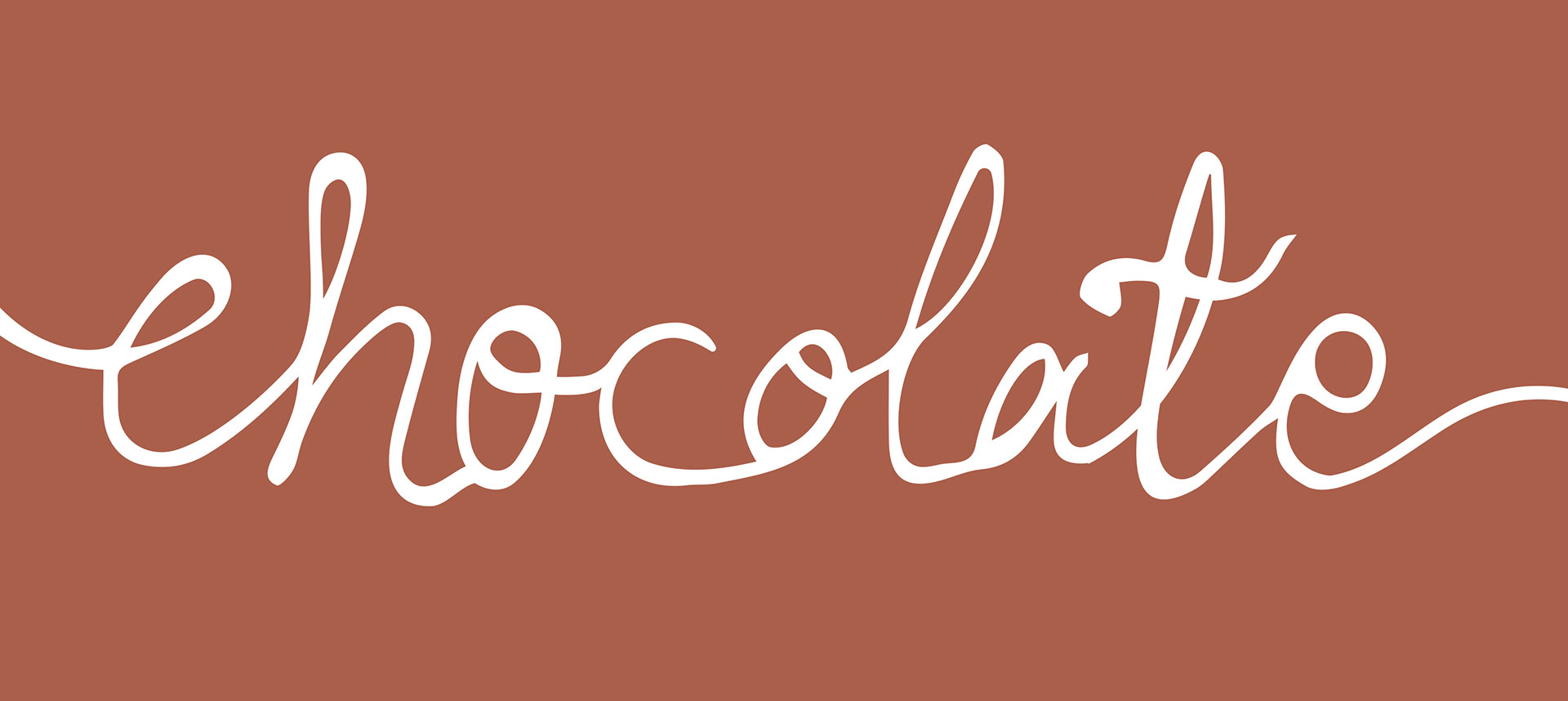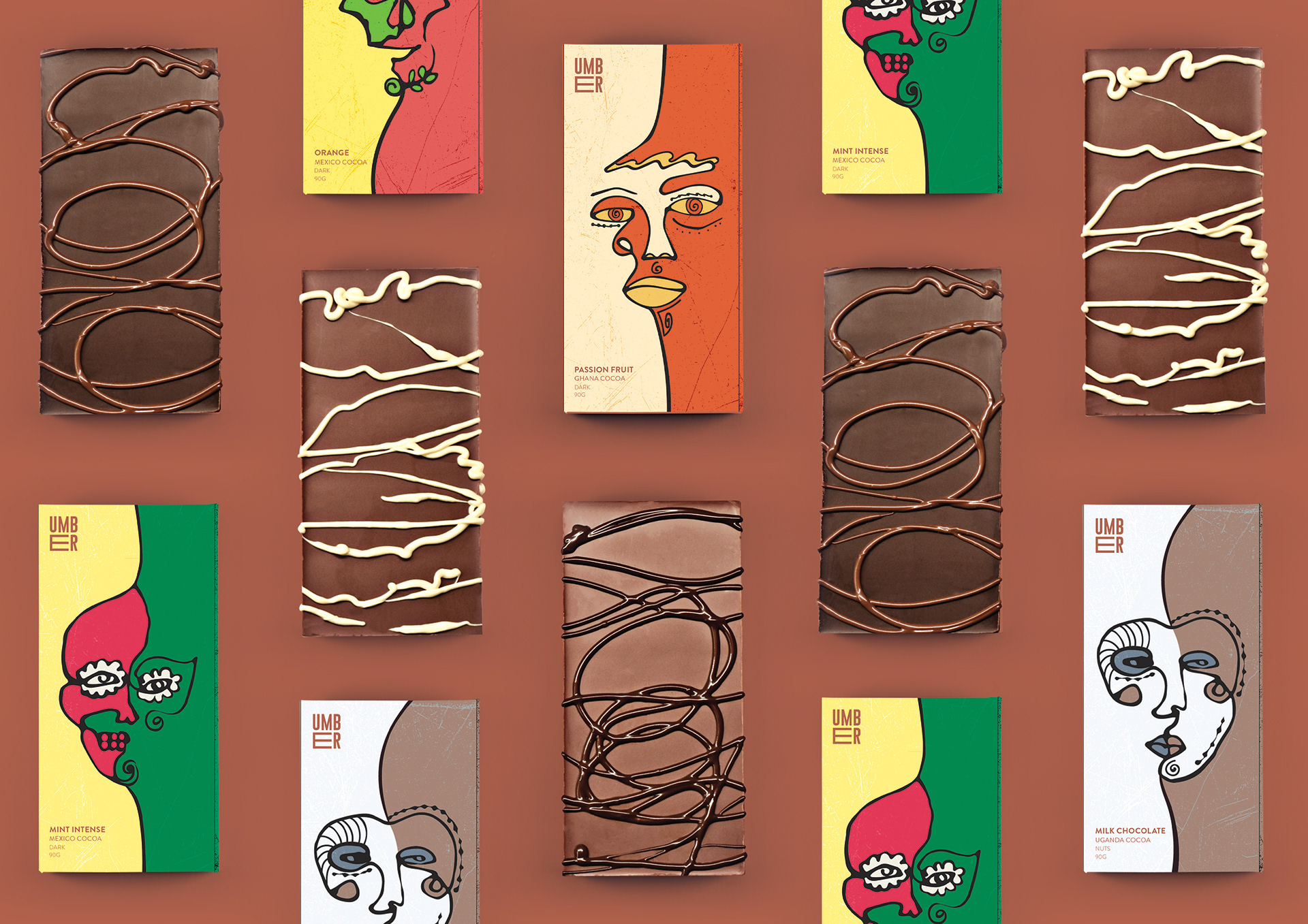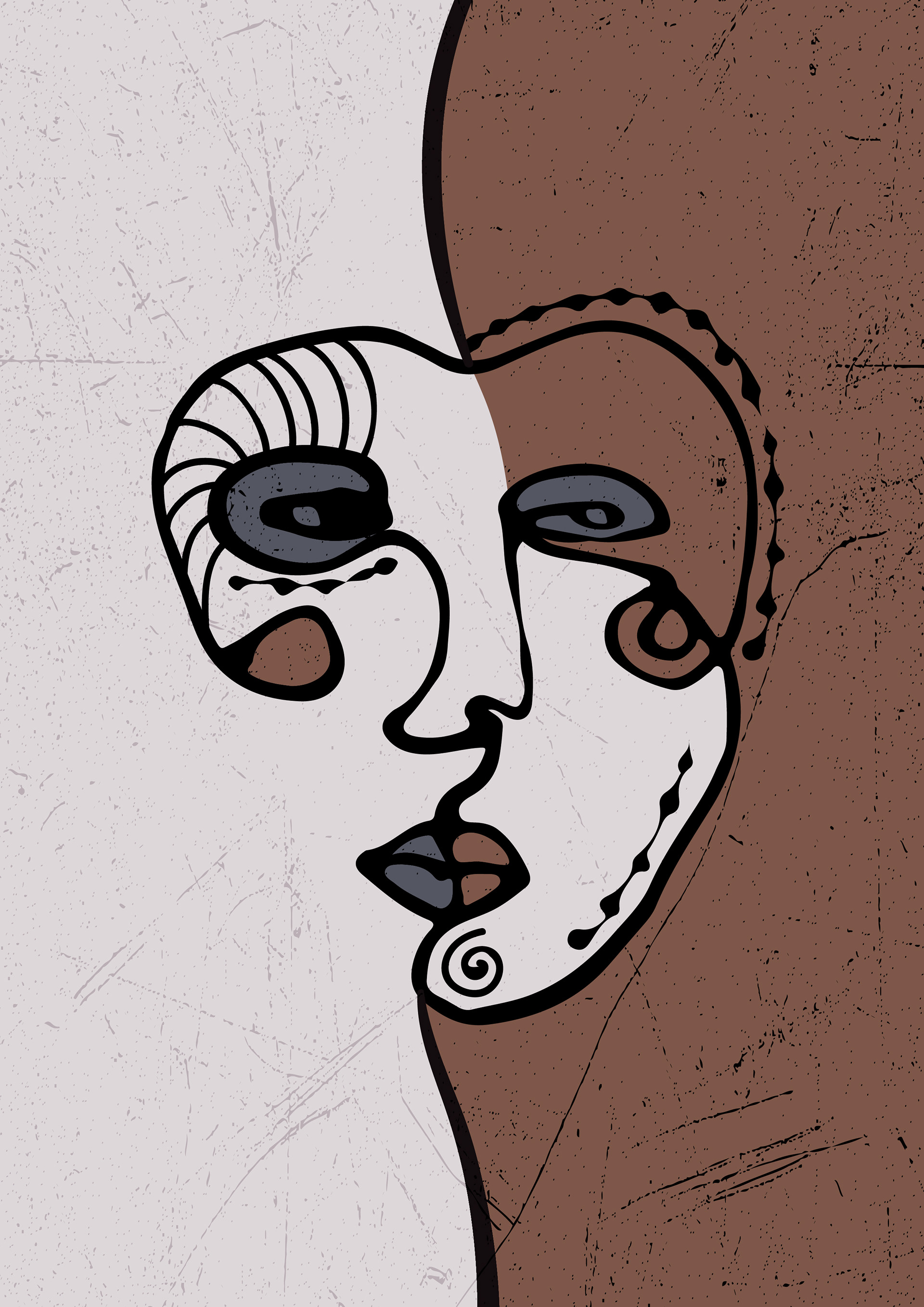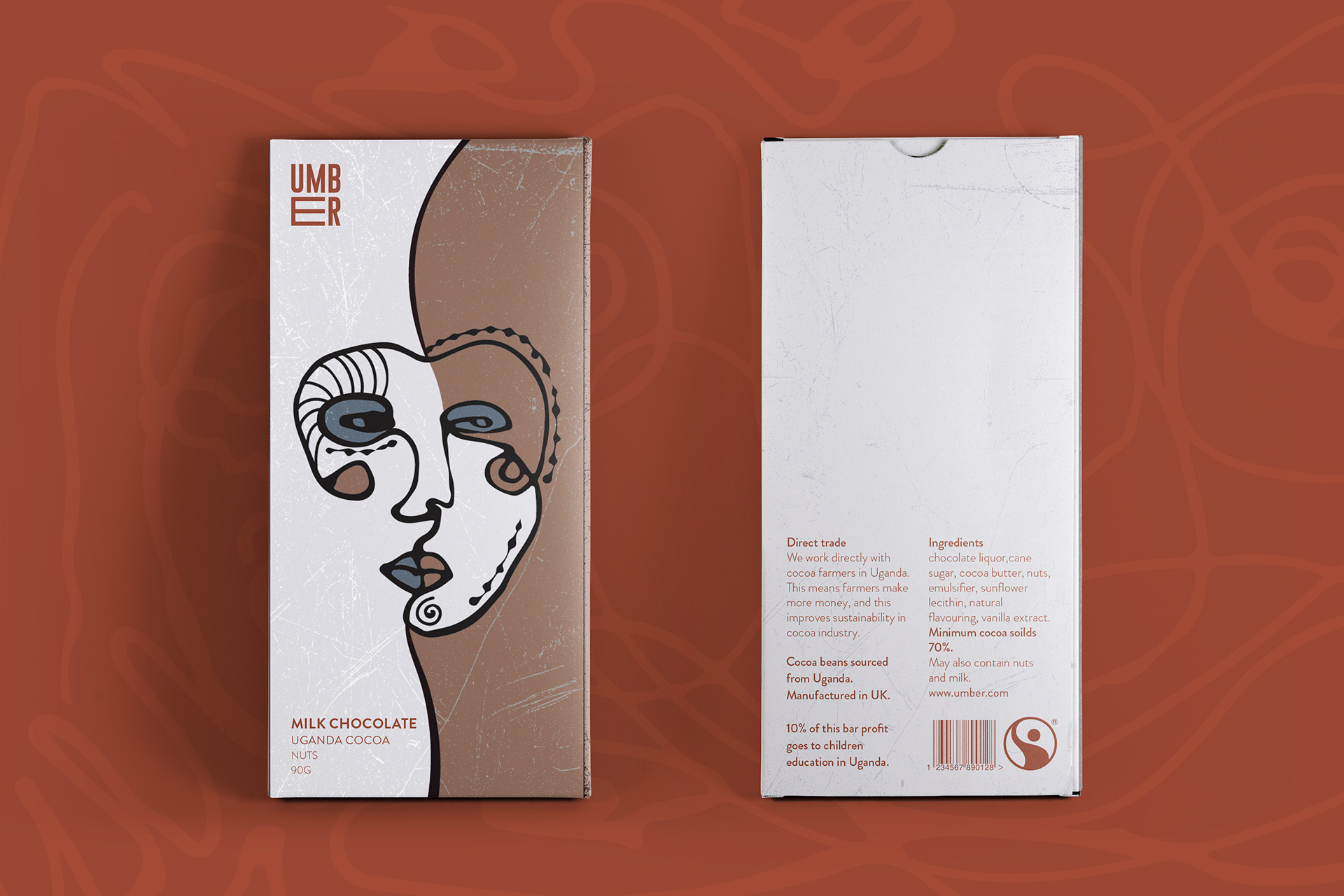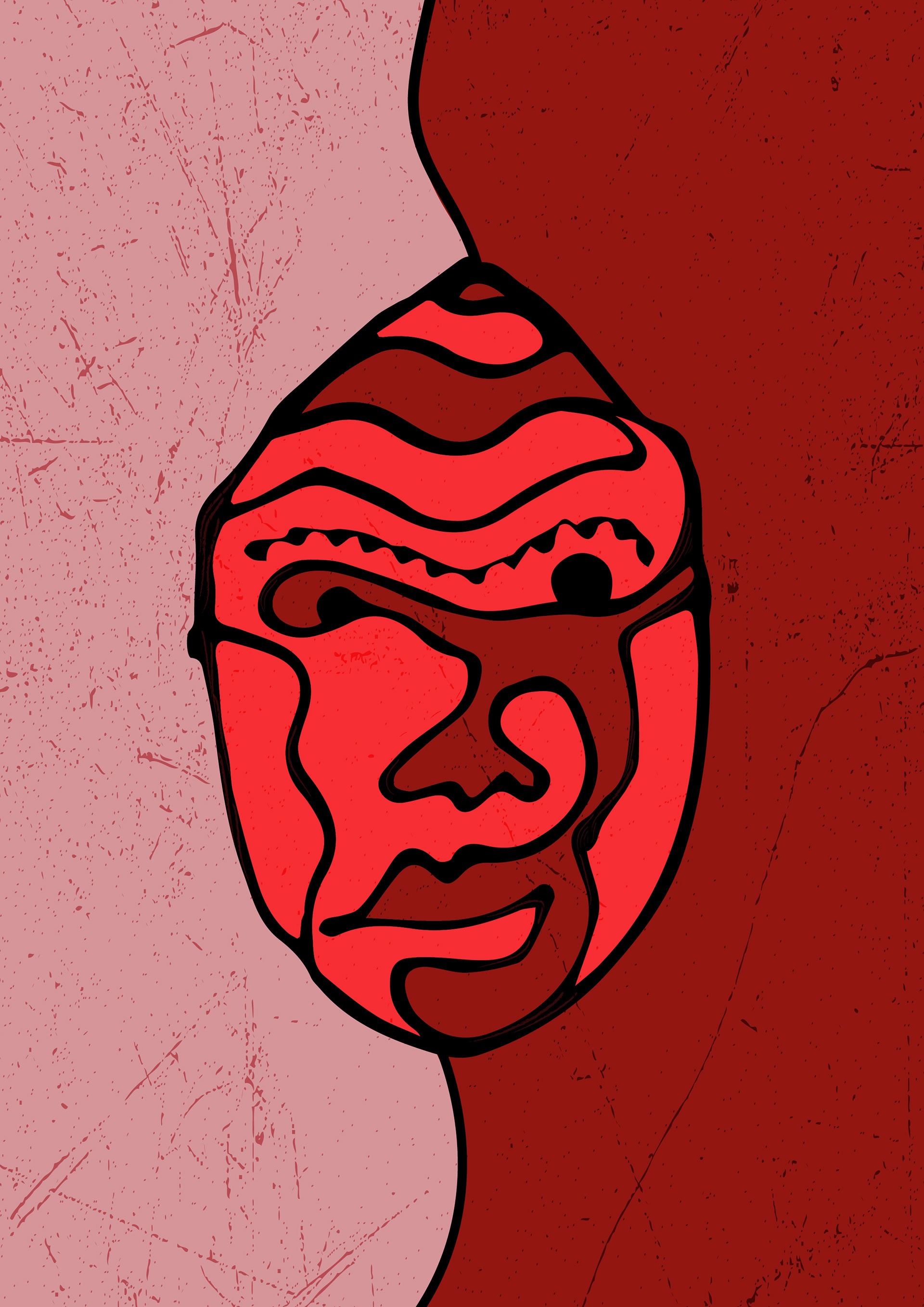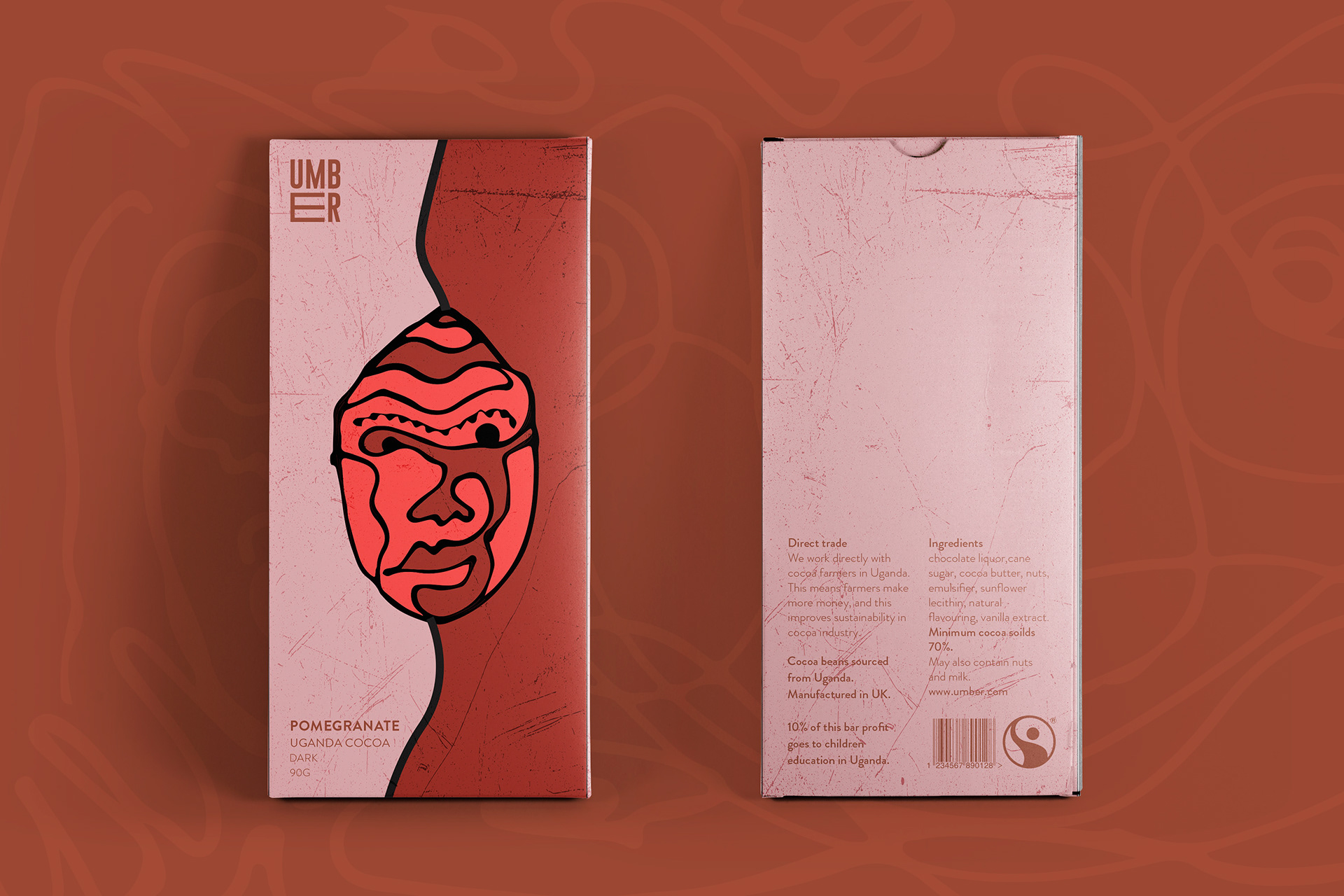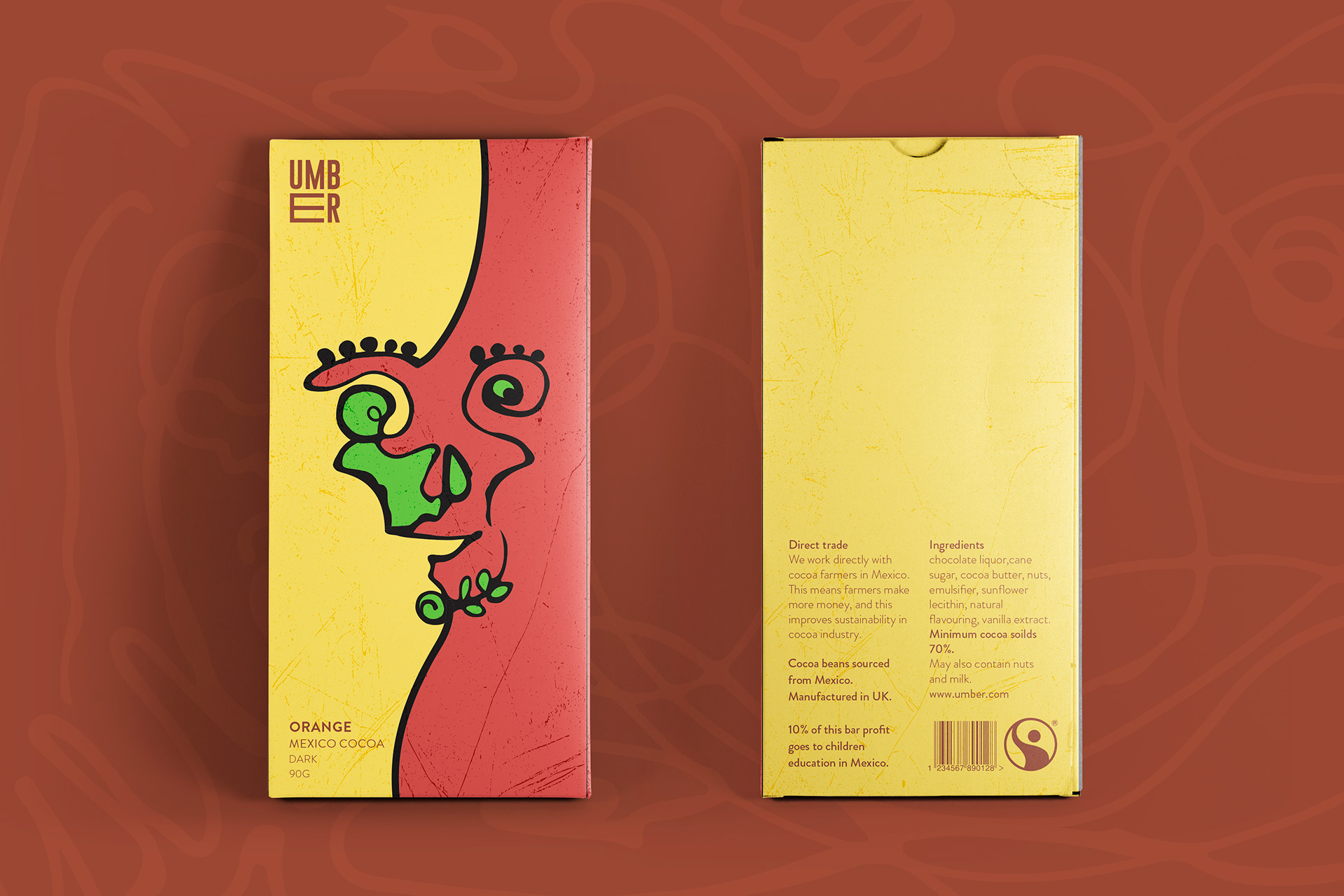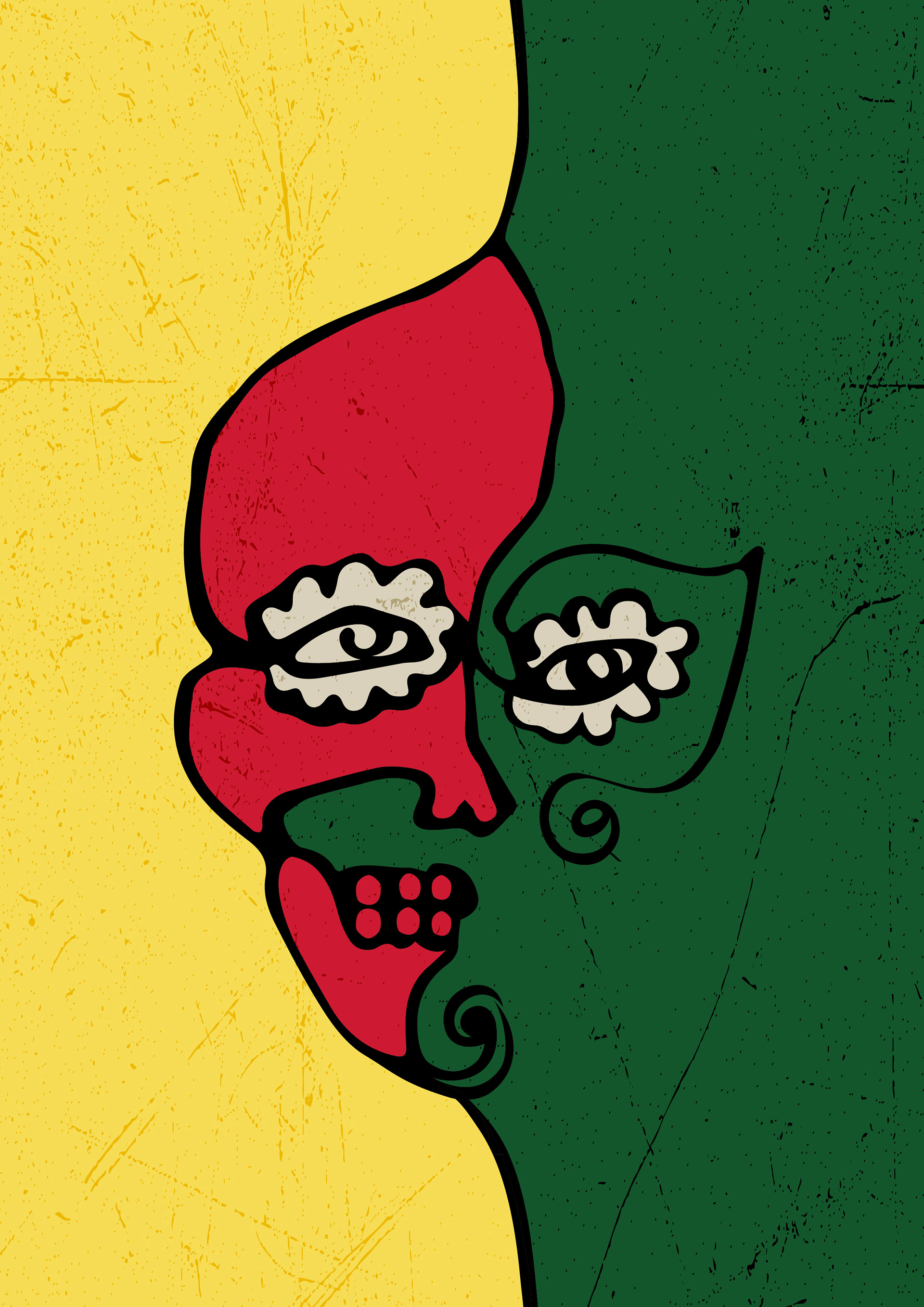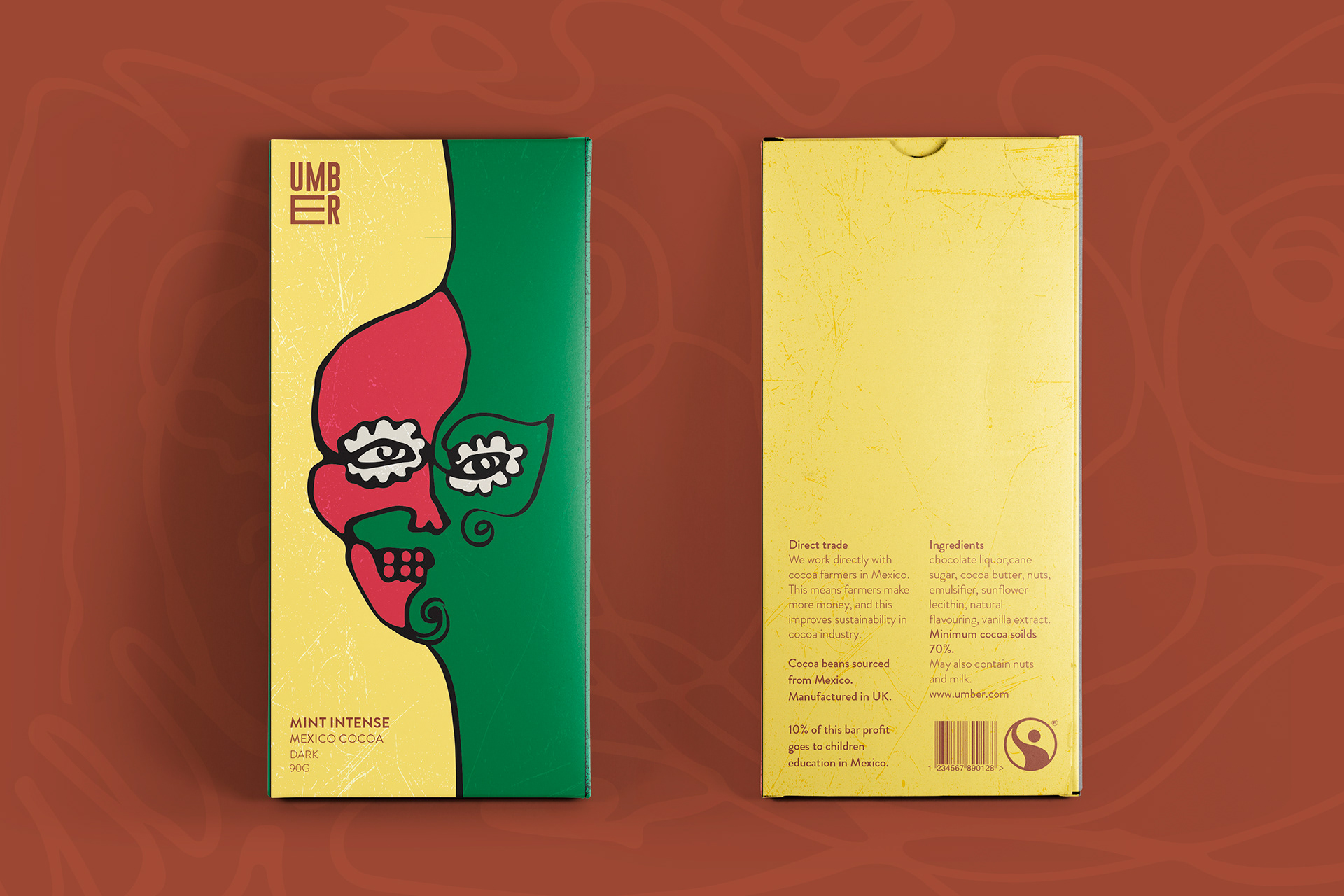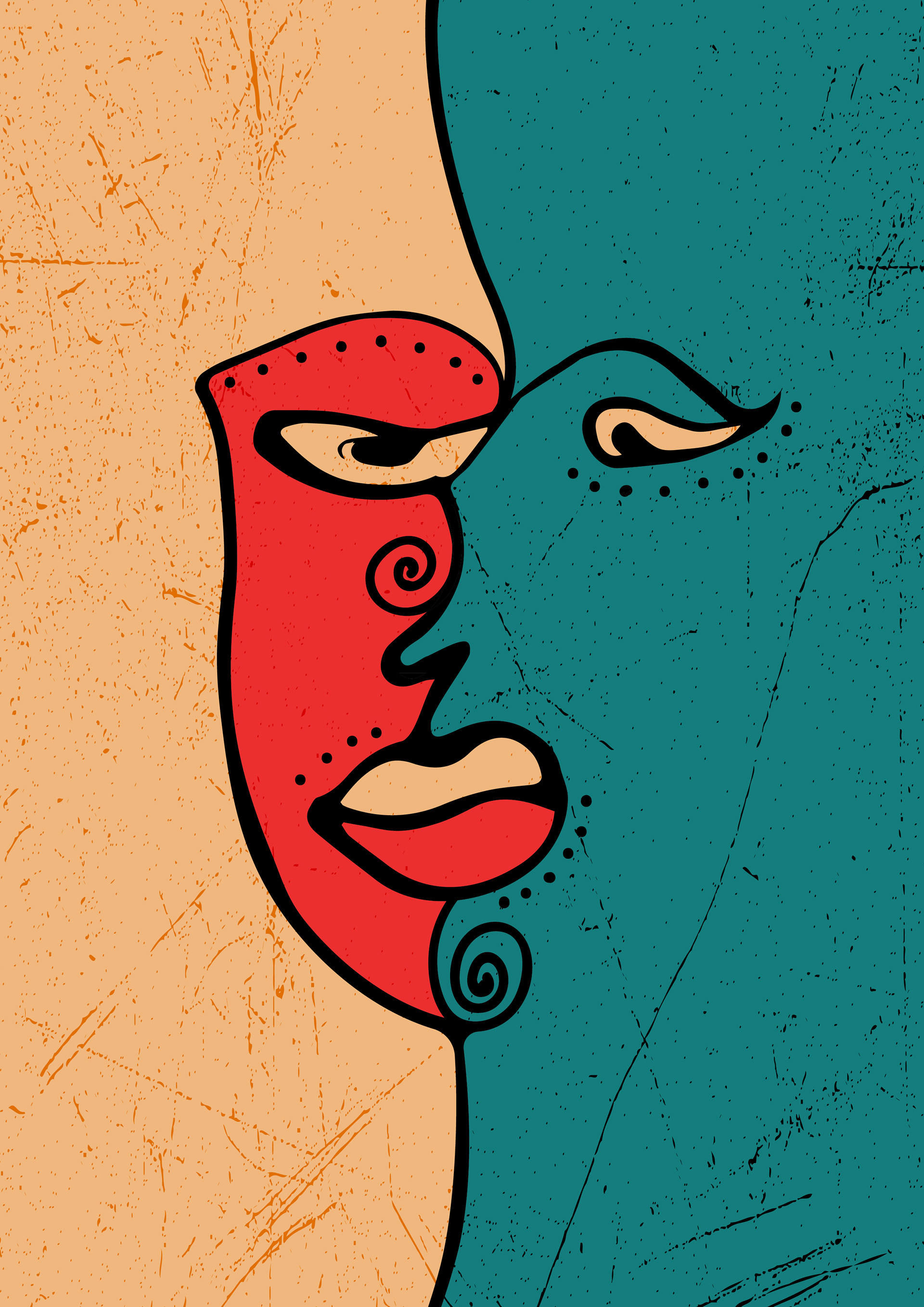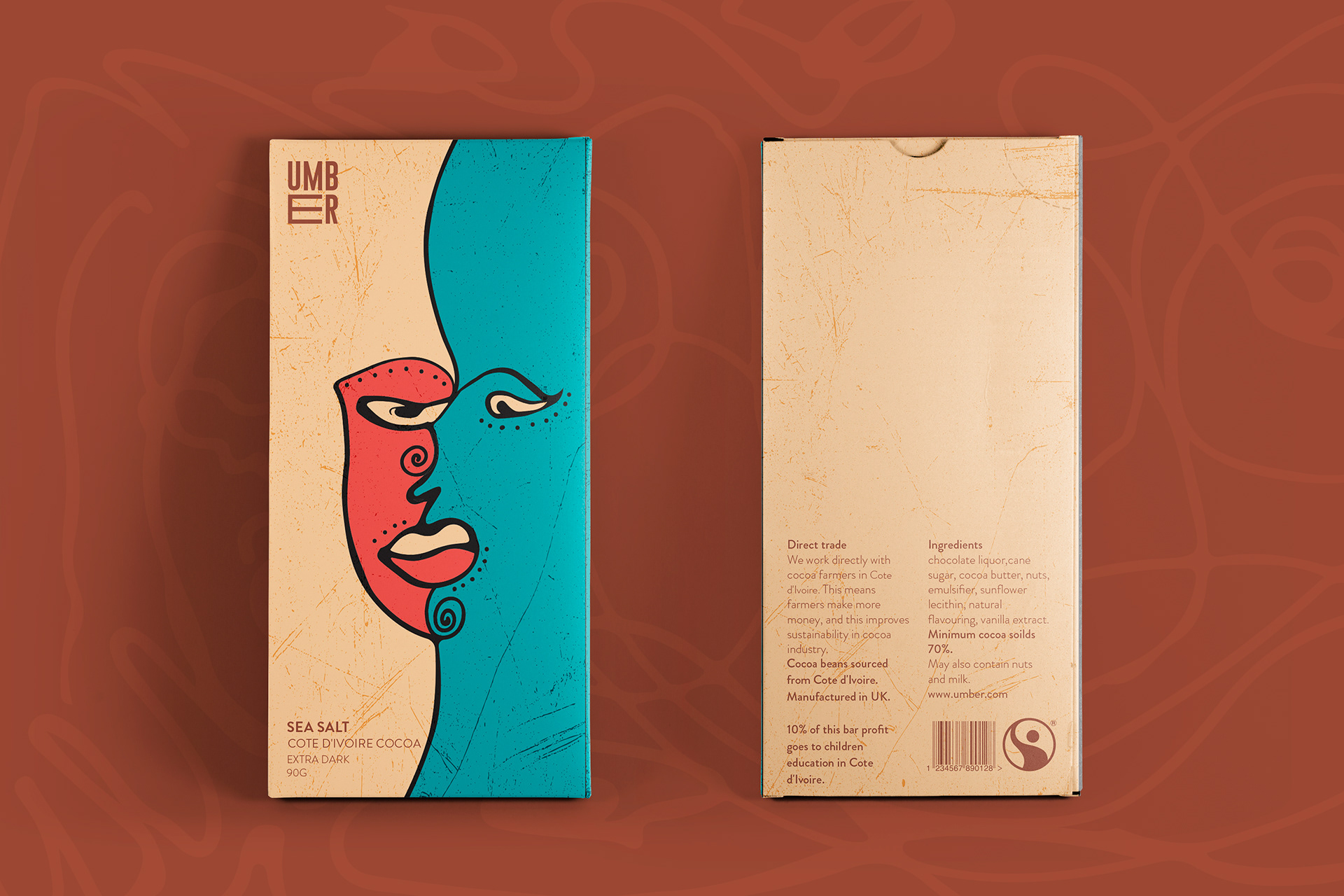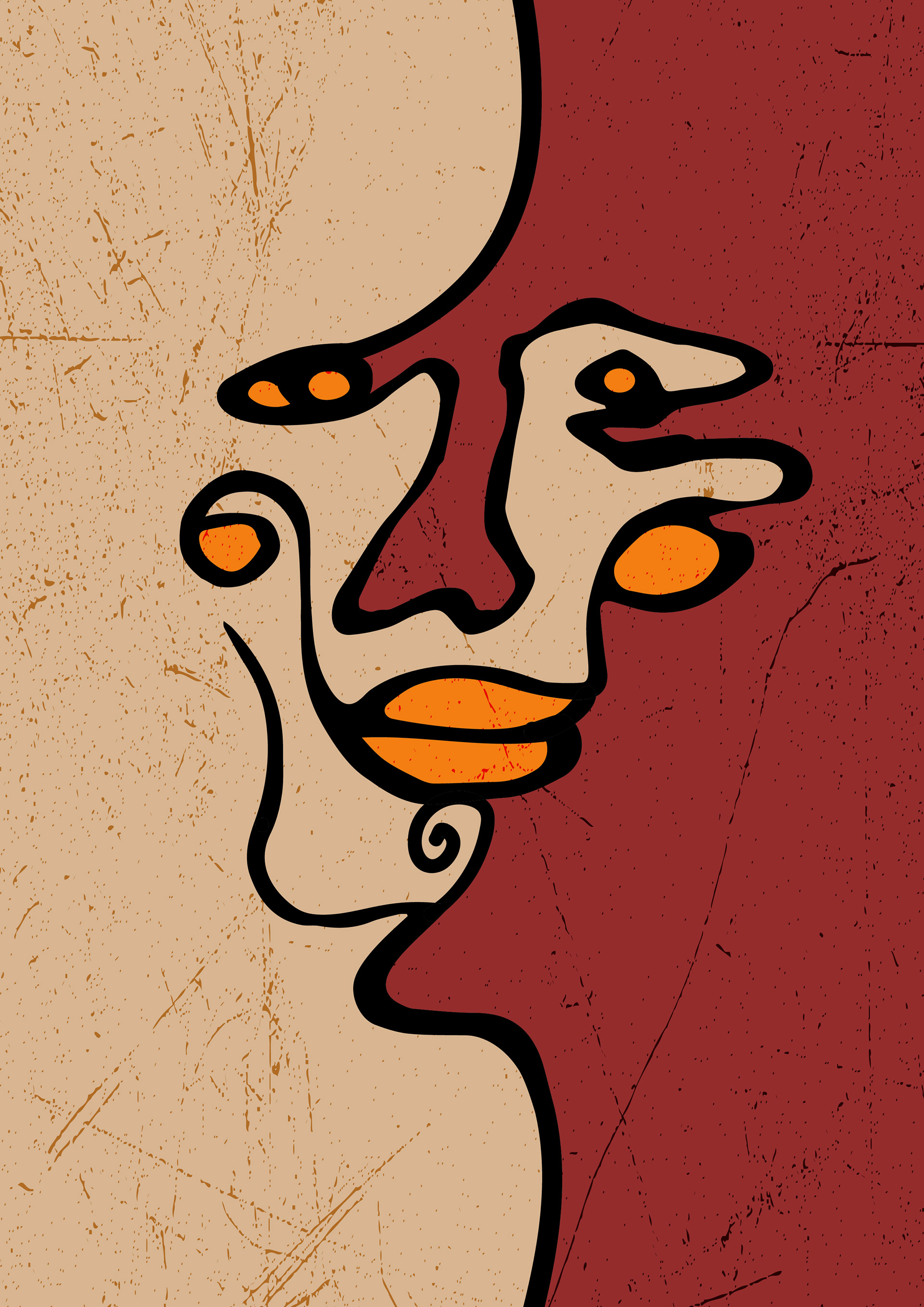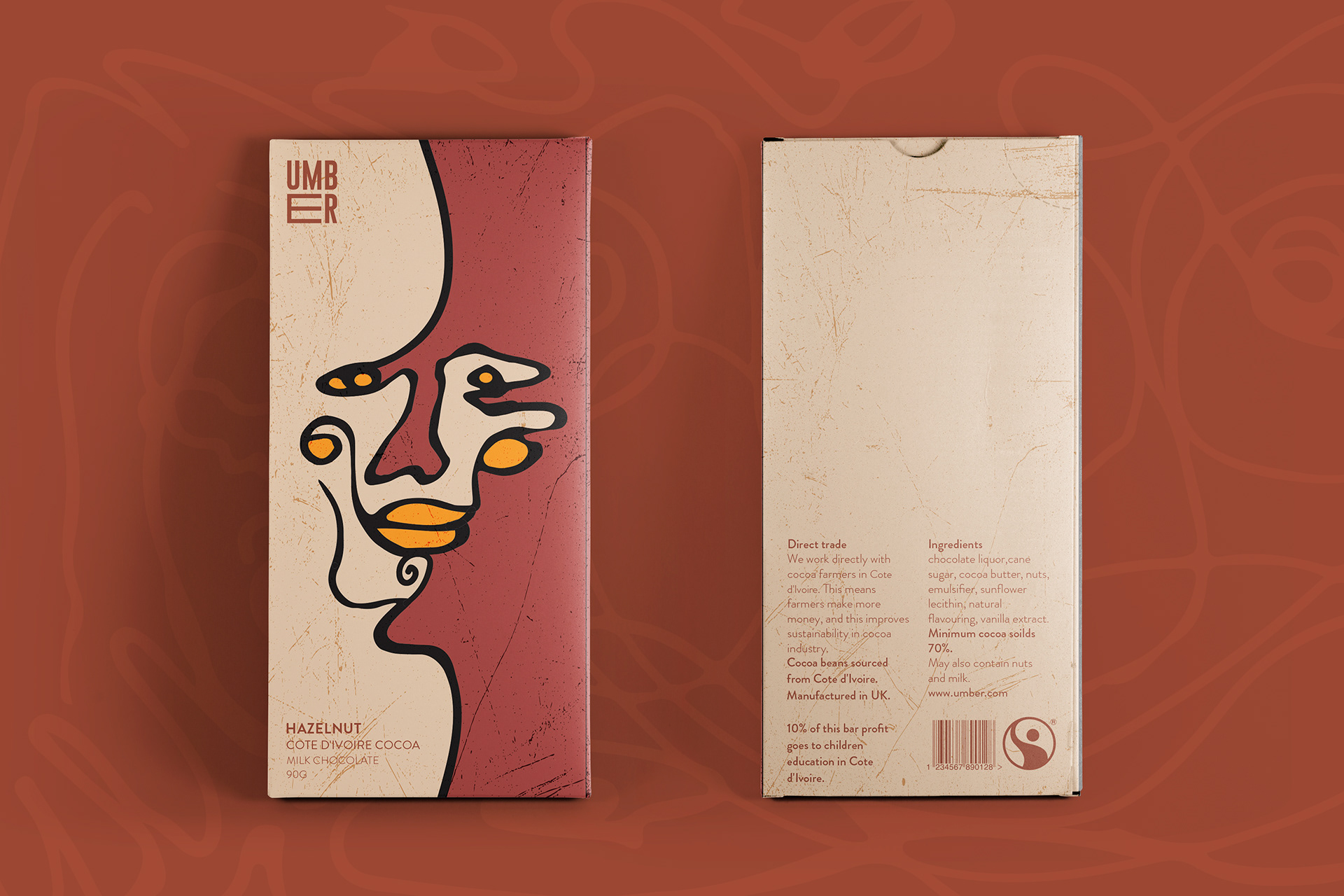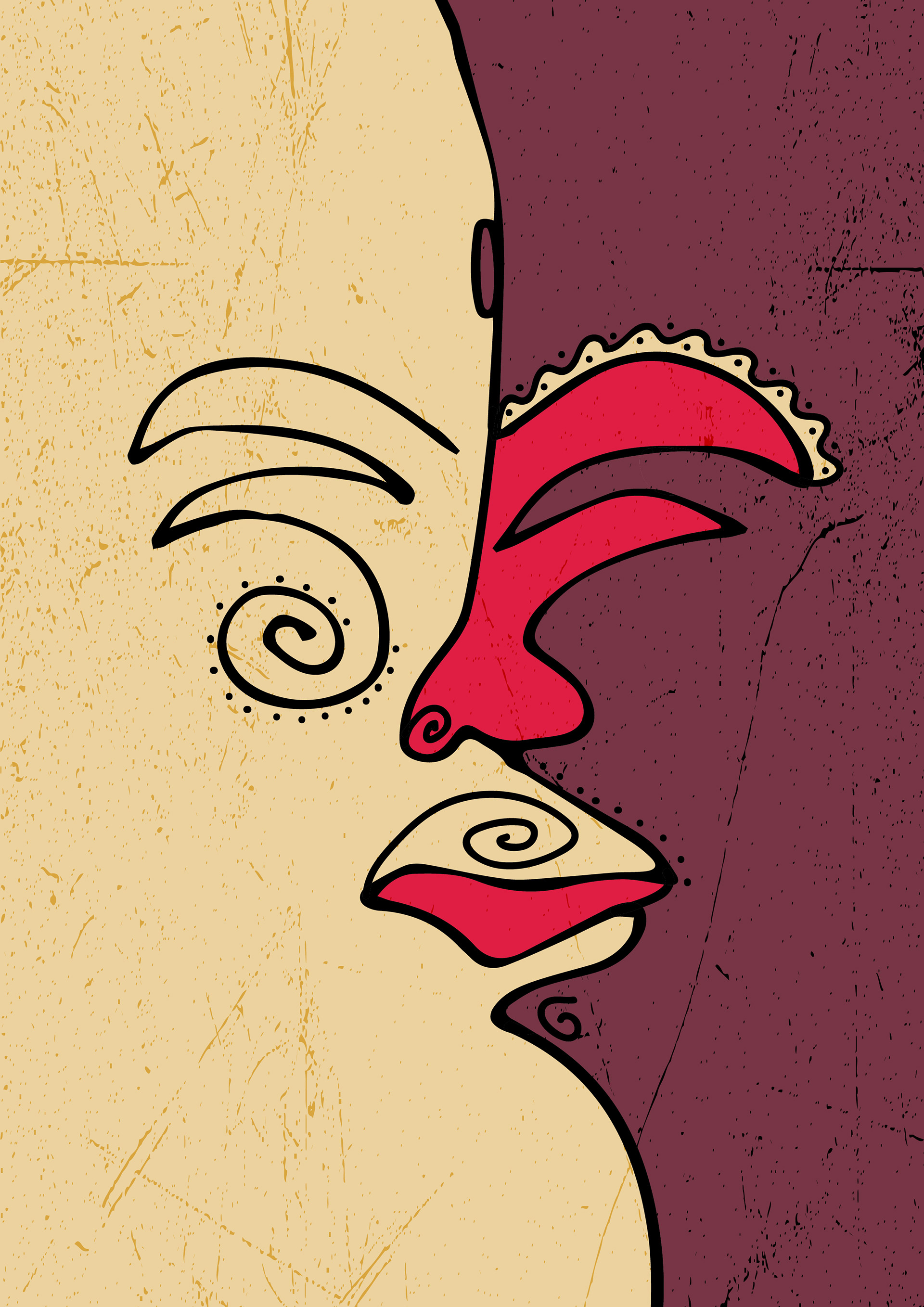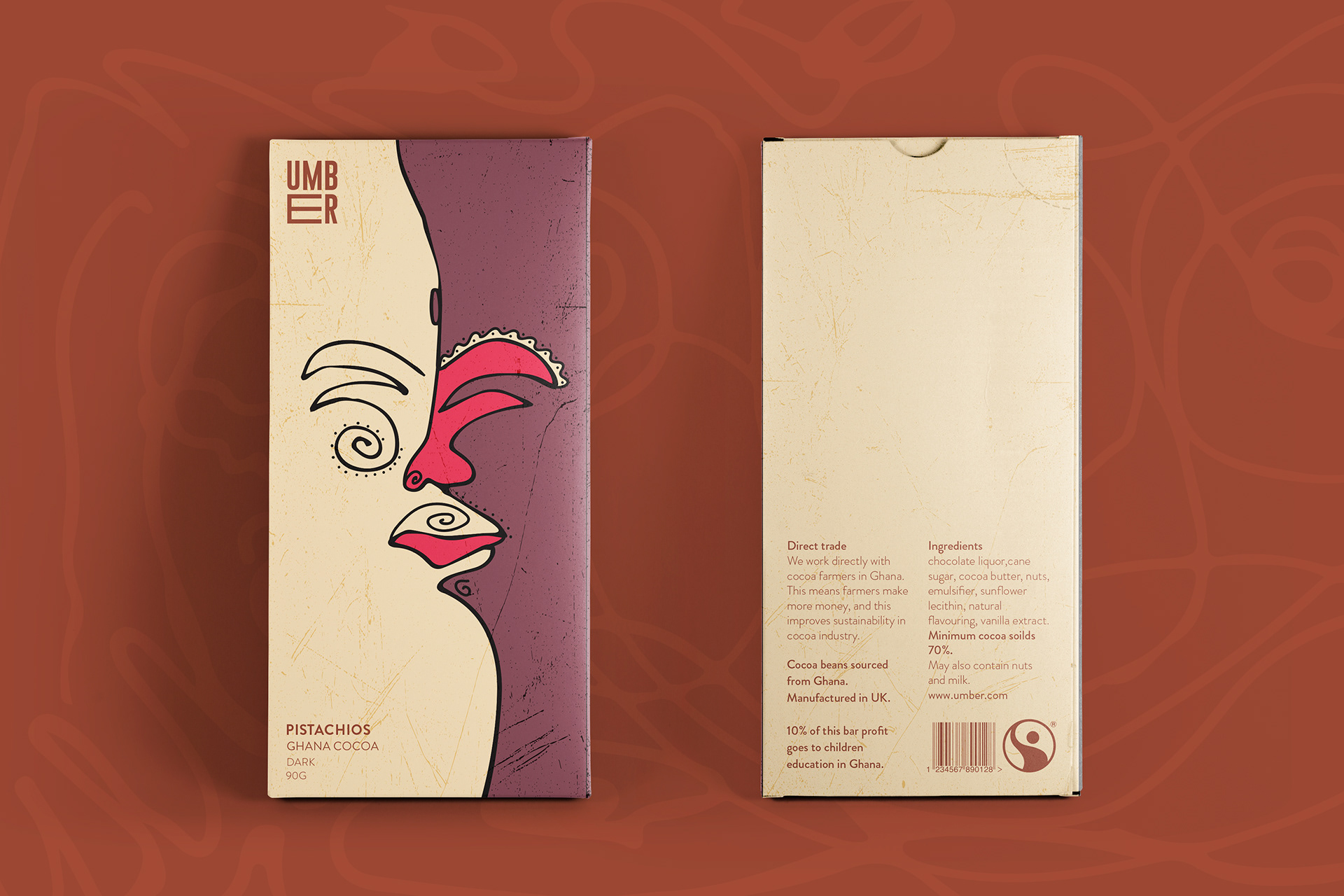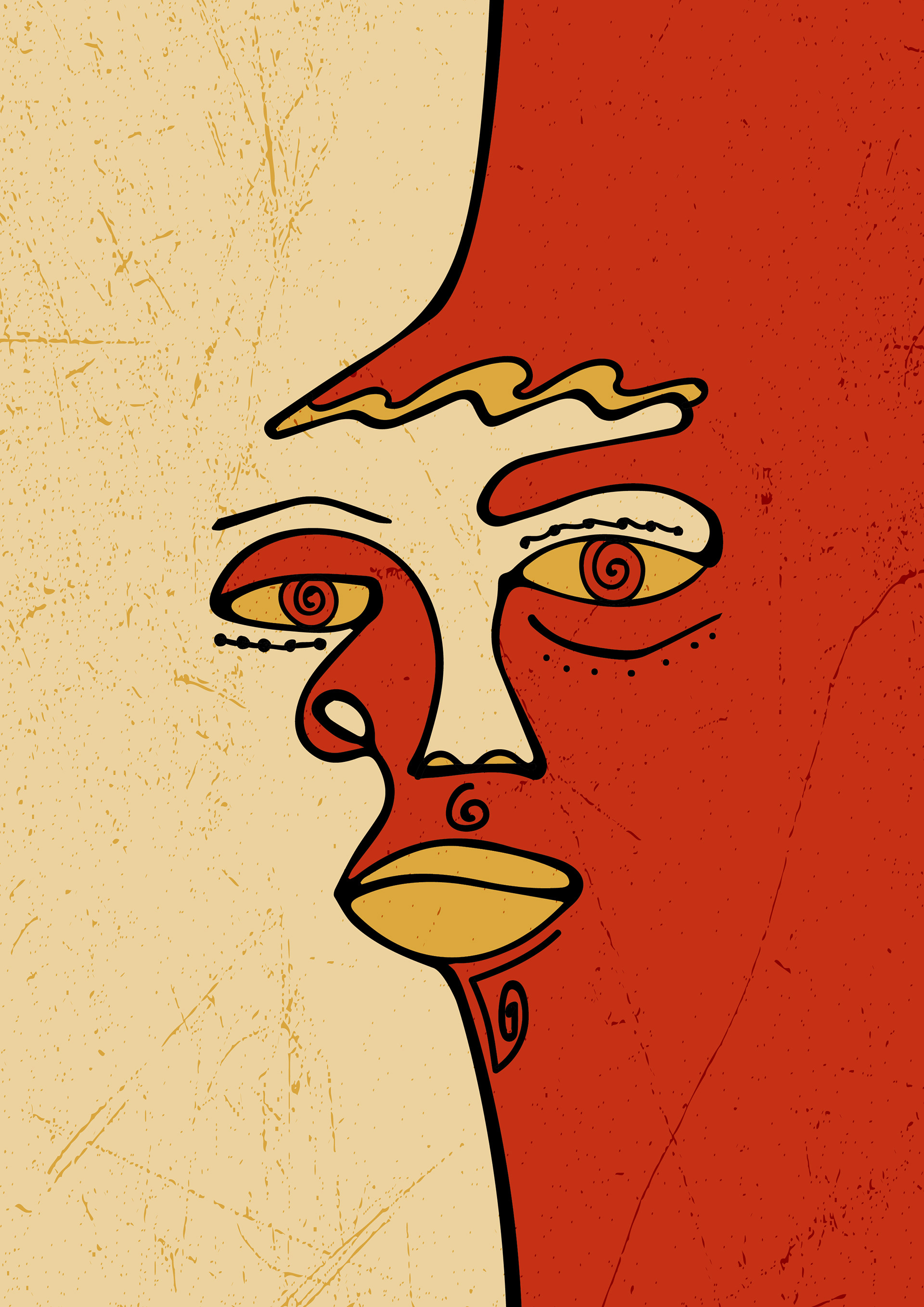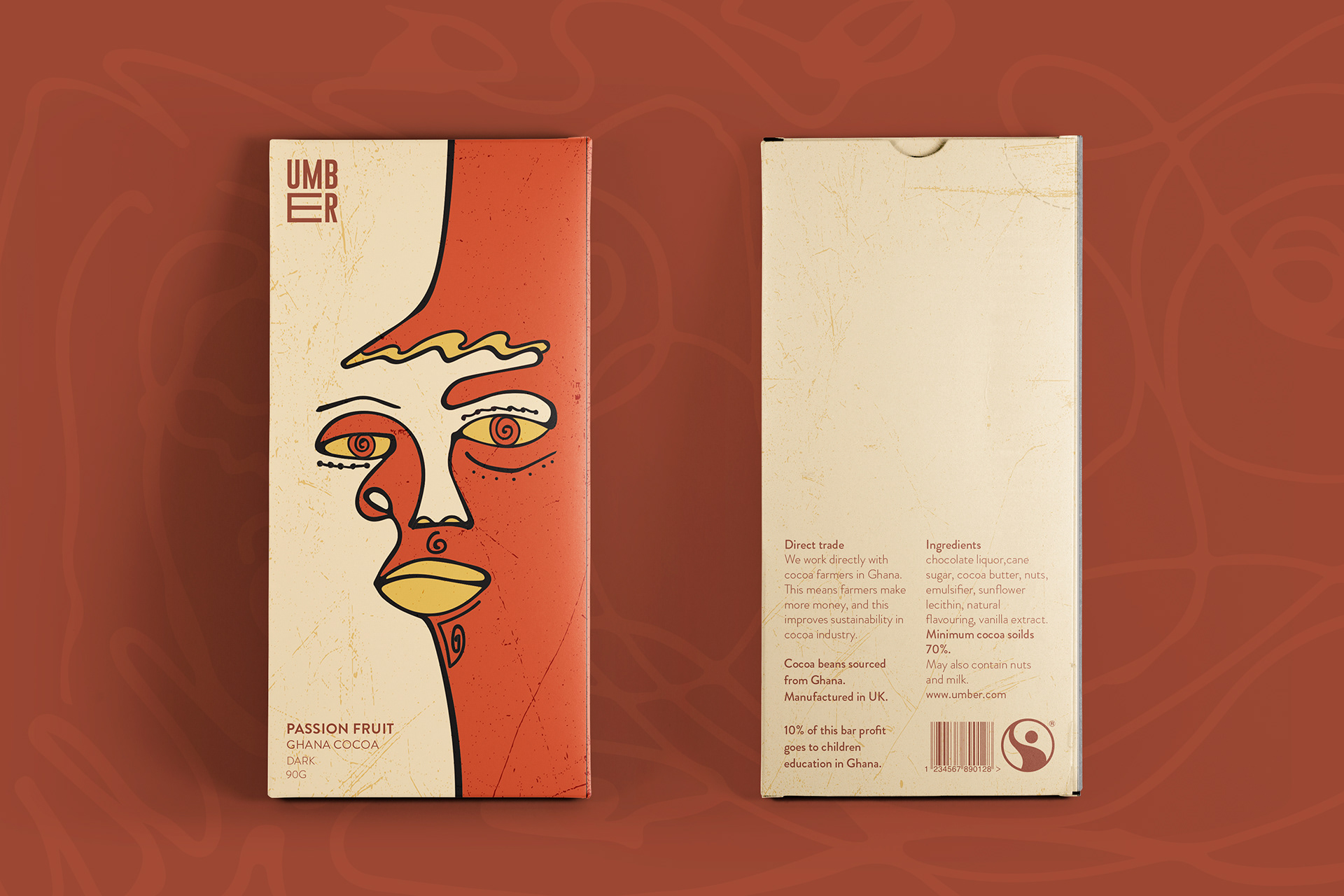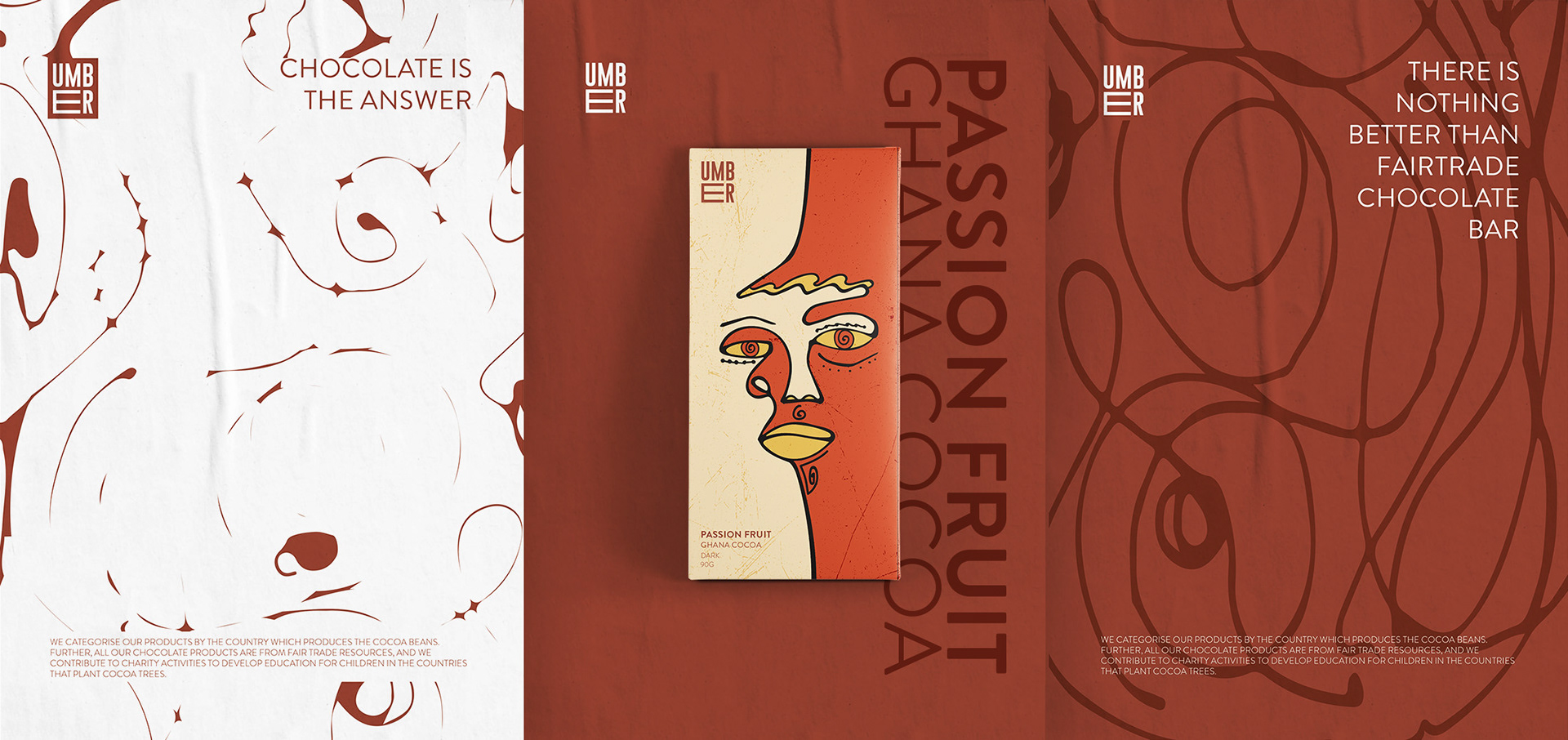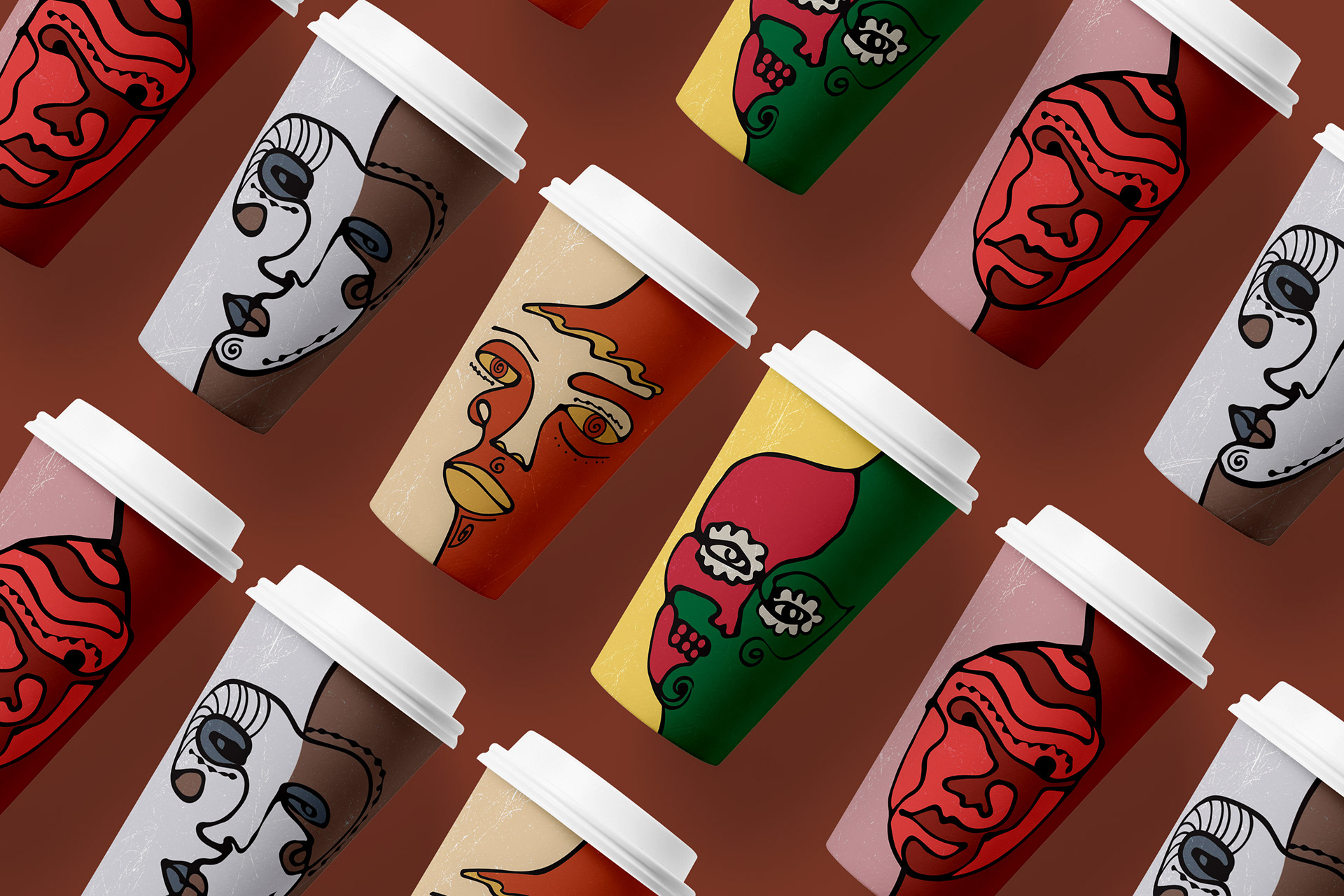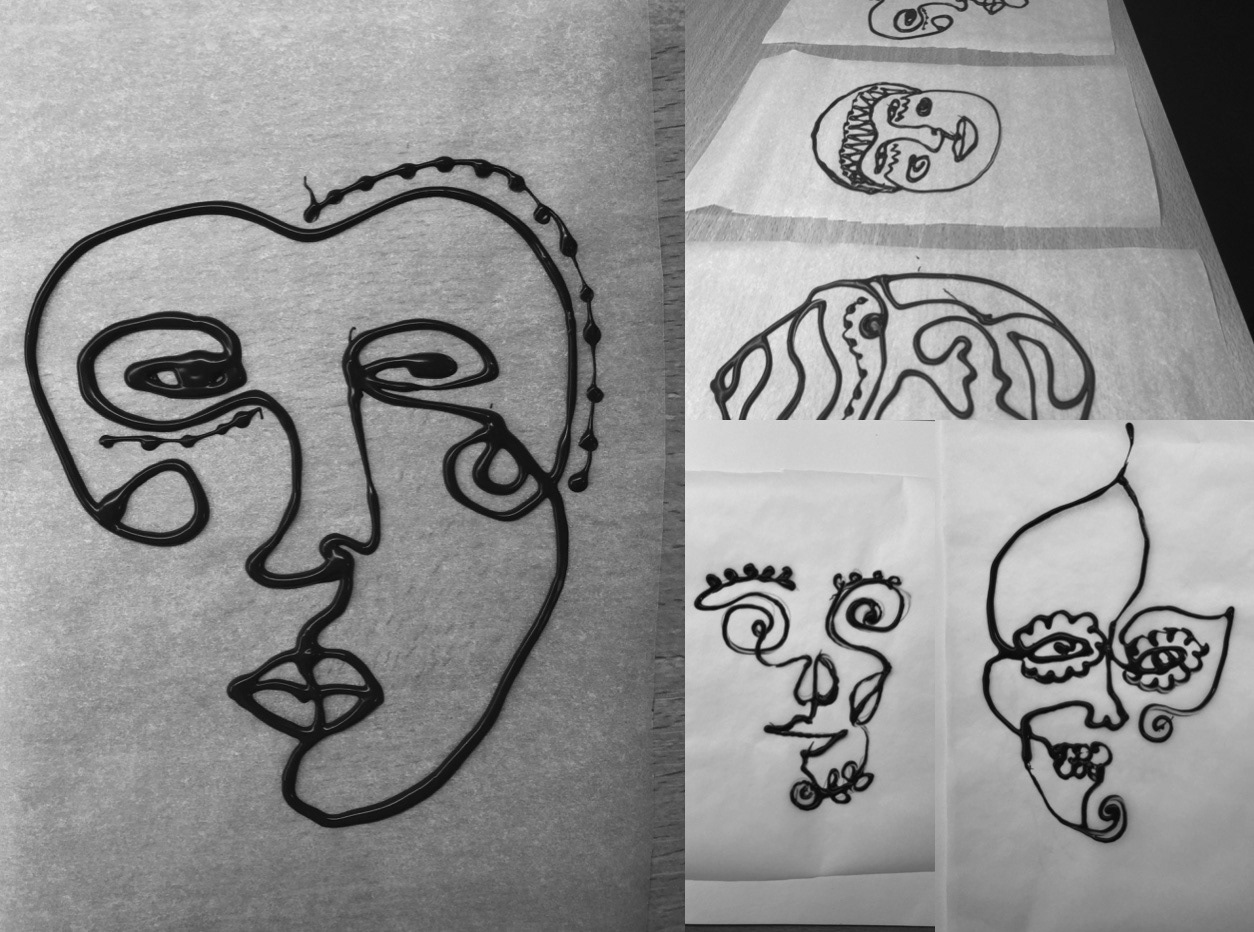 Appreciate if you like it
it really matters to me!

want see more ? keep in touch by clicking the "Follow" link at bottom .